Funtabulously Frivolous Friday Five 149
Just when you thought your brain could unwind on a Friday, you realise that it would rather be challenged with some good old fashioned medical trivia FFFF, introducing the Funtabulously Frivolous Friday Five 149
Question 1
What might a Hollywood star with dewlap do?
Reveal the funtabulous answer

Have plastic surgery.

These are lose folds of skin around the neck and jaw.
---
Question 2

Which subgroup of the working populous is affected by foam mattress-back syndrome?
Reveal the funtabulous answer

Medical Residents

Back pain from sleeping on cheap hospital mattresses instead of their home finely sprung cotton mattress.
---
Question 3

What is the forgotten disease?
Reveal the funtabulous answer

Septic thrombophlebitis of the internal jugular vein from an oropharyngeal infection. Typically the patient will have pain, swelling and induration at the angle of the mandible and along the sternocleidomastoid muscle.
---
Question 4
What is a Pott puffy tumour?
Reveal the funtabulous answer

Subperiosteal abscess and osteomyelitis

Usually in the frontal sinus but sometimes affects the mastoid.

First described in 1768 by Sir Percivall Pott (1714 – 1788) as a complication of head trauma, but it much more frequently represents a complication of frontal sinusitis. Complications include intracranial spread with epidural abscess, subdural empyema and cortical vein thrombosis.
---
Question 5
If there was an Armageddon, how many people would it take to repopulate earth?
Reveal the funtabulous answer

50 breeding individuals to avoid an inbreeding depression

500 breeding individuals in order to adapt

This question has been asked of many scientists and is of high importance to NASA. Anthropologist John Moore believed 160 breeding individuals with no major genetic disorders could populate other planets but would need new genetic material within 200 years. [Reference]
---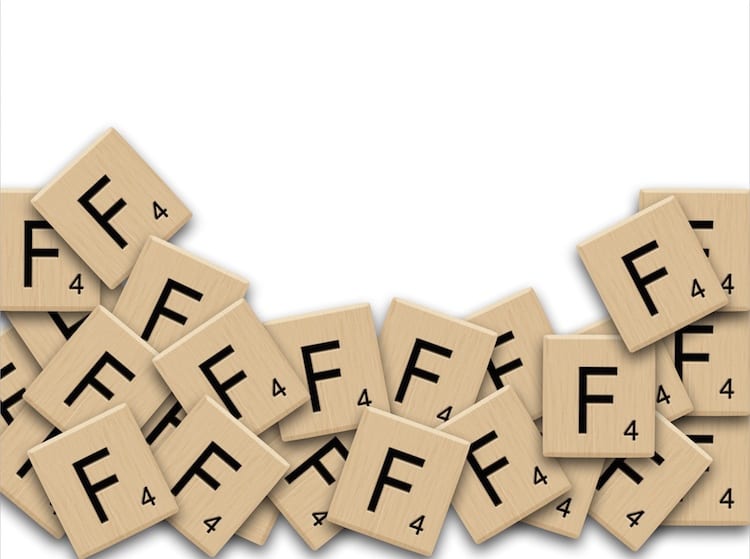 FFFF
Funtabulously Frivolous Friday Five
Dr Neil Long BMBS FACEM FRCEM FRCPC. Emergency Physician at Kelowna hospital, British Columbia. Loves the misery of alpine climbing and working in austere environments (namely tertiary trauma centres). Supporter of FOAMed, lifelong education and trying to find that elusive peak performance.