Funtabulously Frivolous Friday Five 213
Just when you thought your brain could unwind on a Friday, you realise that it would rather be challenged with some good old fashioned medical trivia FFFF, introducing the Funtabulously Frivolous Friday Five 213
Question 1
What is this piece of equipment?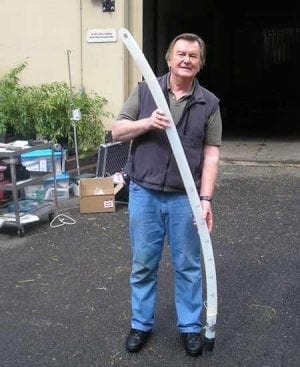 Reveal the funtabulous answer

An ETT for an Elephant! Anyone know what the catheter would look like?

The elephant that had this ETT had tidal volumes of 100L during the operation. [Reference]
---
Question 2

What knee test is more sensitive than the Lachman, anterior draw and Pivot shift test in acute partial tears?
Reveal the funtabulous answer

The Lever or Lelli test

According to the inventor study, Alessandro Lelli, all tests were nearly 100 % sensitive for patients with chronic, complete tears of the ACL. However, for patients with acute, partial tears, the sensitivity was much lower for the Lachman test (0.42), Anterior Drawer test (0.29), and Pivot Shift test (0.11), but not the Lever Sign test (1.00)
---
Question 3

Which Scottish Physician's advocacy of randomized controlled trials eventually led to the development of the Cochrane Library database?
Reveal the funtabulous answer

Archibald Leman Cochrane (12 January 1909 – 18 June 1988)

Noted for his book Effectiveness and Efficiency: Random Reflections on Health Services. This book advocated for the use of randomized control trials to make medicine more effective and efficient
---
Question 4
A forensic pathologist examines the body of a recently deceased man. The pathologist notes a drop of seminal fluid at the tip of the dead man's penis.
Does this indicate that the man was engaged in sexual activity just before death?
Reveal the funtabulous answer

No.

The seminal vesicles may contract as part of rigor mortis, resulting in the expulsion of seminal fluid.

Rigor mortis is the post-mortem contraction of muscle fibers due to the locking of actin-myosin filaments when ATP is depleted. [Reference]
---
Question 5
In 1993, evidence appeared which suggested that a high dietary intake of what substance may worsen asthma in men?
Reveal the funtabulous answer
---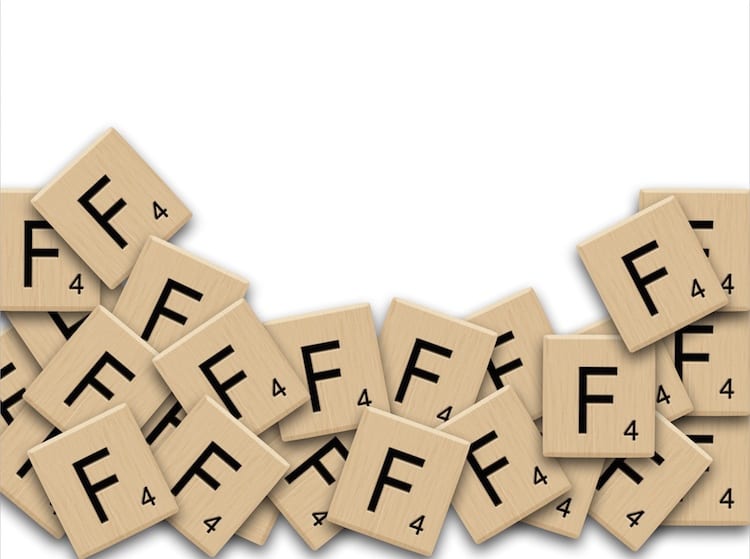 FFFF
Funtabulously Frivolous Friday Five
Dr Neil Long BMBS FACEM FRCEM FRCPC. Emergency Physician at Kelowna hospital, British Columbia. Loves the misery of alpine climbing and working in austere environments (namely tertiary trauma centres). Supporter of FOAMed, lifelong education and trying to find that elusive peak performance.