Description
Lelli test : Clinical test for the diagnosis of Anterior cruciate ligament (ACL) rupture
Lelli test is carried out with patient in supine position, knee in full extension and heel touching the bed.
A clenched fist is placed beneath the proximal calf just distal to tibial tuberosity.
Gentle downwards pressure is applied over quadriceps tendon and the examiner looks to see if the heel 'lifts off' the bed.
The test is positive if there is no heel lift-off and indicates likely ACL disruption
---
2005 – Developed by Alessandro Lelli to better assess the functional aspects of ACL disruption
2019 – McQuivey et al found that, compared with other clinical tests of anterior cruciate ligament (ACL) disruption, the Lelli/Lever sign is more accurate and sensitive in an ED setting. In a single-center implementation study in which emergency physicians were trained in performing the lever test. 45 patients between the ages of 12 and 55 who presented to the ED with acute knee injuries were enrolled. Patients were diagnosed as having ACL rupture or not with the lever sign test during the first 4.5 months of the study and either the anterior drawer or the Lachman test for the second 4.5 months of the study. Follow-up MRI imaging was used as the gold standard.
The lever sign test was found to be 95% accurate, 100% sensitive, 94% specific for ACL rupture.
Anterior drawer/Lachman testing was 88% accurate, 40% sensitive, 100% specific.
Diagnostic confidence was slightly higher for the lever test and there did not appear to be any difference in accuracy based on training level of the provider.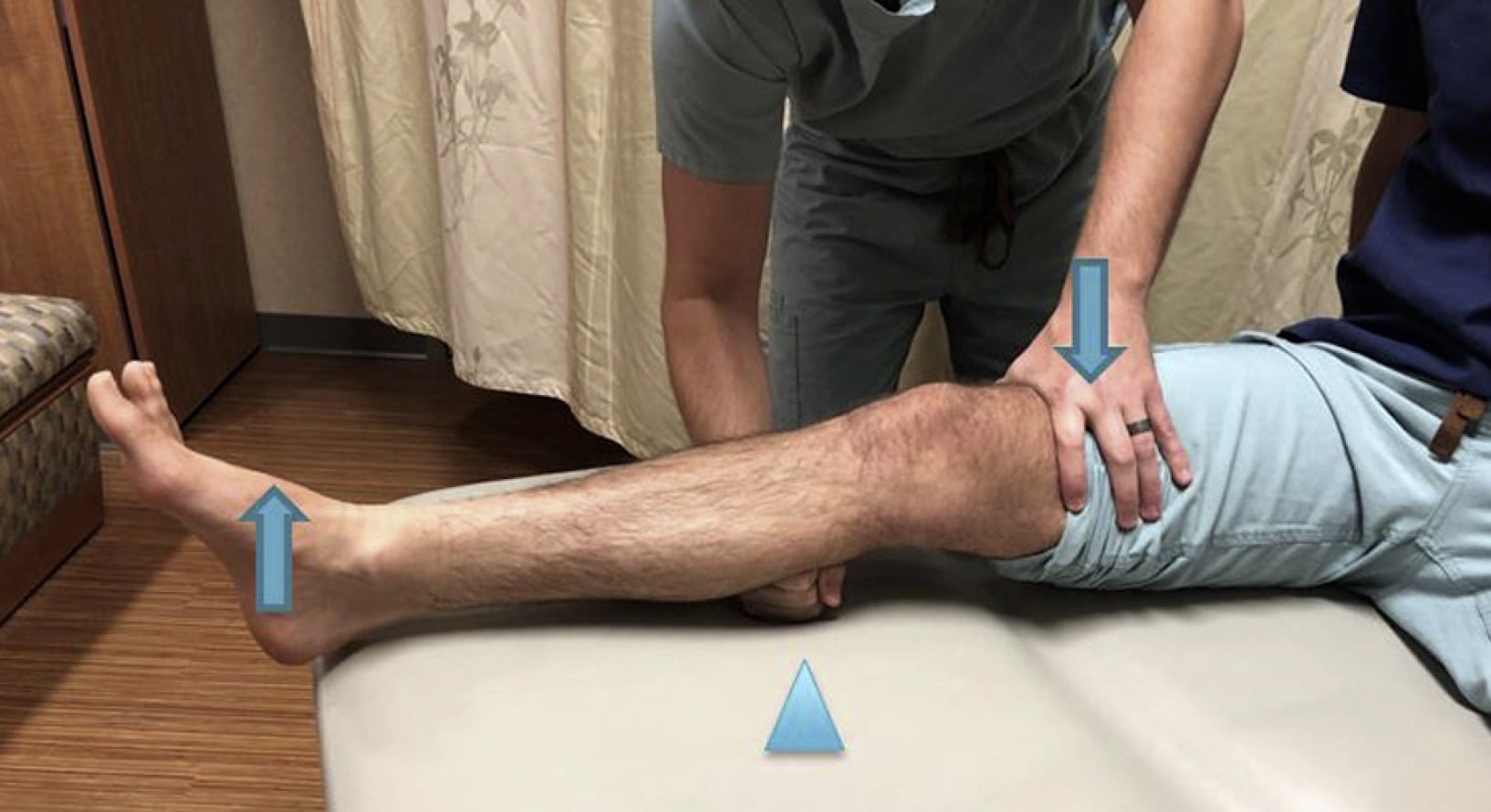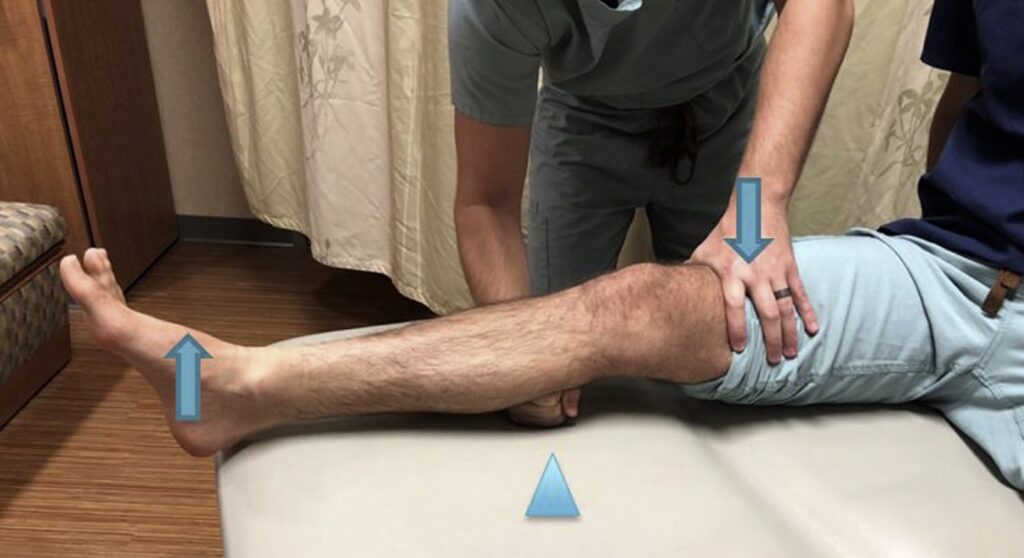 ---
Lelli explains the clinical examination test
---
Associated Persons
---
Alternative names
---
References
---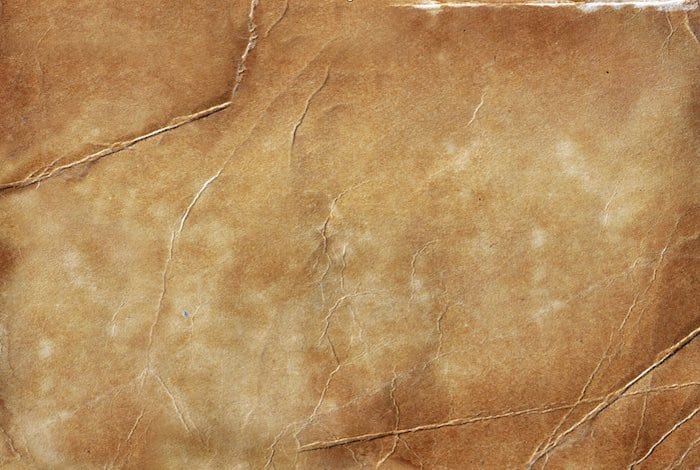 eponymictionary
the names behind the name
English doctor, Southamptom graduate BM BS, training in emergency medicine in Perth, Australia