Alessandro Lelli – Italian Orthopaedic Surgeon.
Specialist in arthroscopic and open knee surgery surgery performing over 18,000+ knee ligament reconstructions.
Epoynmously linked with the Lelli Test (Lever test) used as a clinical test for the diagnosis of Anterior cruciate ligament (ACL) rupture.
---
Biography
1980 – Degree in Medicine and Surgery at l'Università degli Studi di Bologna
1980- Commenced Specialisation Training in Orthopaedics and Trauma Surgery at the Bologna School of Orthopaedics and Trauma Surgery
1982 – Orthopedic Consultant for Professional Basketball team Virtus Pallacanestro di Bologna
1985 – Specialization in Orthopedics and Traumatology at l'Università degli Studi di Bologna
1996 – Became Head of the arthroscopic knee surgery at l'Ospedale Villa Laura a Bologna
2011 – XXth International Isokinetic Congress of Bologna, publication of the 'Lelli test' for enhanced diagnosis of functional ACL disruption
2013 – International Faculty for la chirurgia legamentosa e protesica
2015 – Honorary Professor at the University of Shenzhen – China
---
Medical Eponyms
The Lever sign test as described by Lelli is a clinical test for the diagnosis of Anterior cruciate ligament (ACL) rupture:
Lelli test is carried out with patient in supine position, knee in full extension and heel touching the bed.
A clenched fist is placed beneath the proximal calf just distal to tibial tuberosity.
Gentle downwards pressure is applied over quadriceps tendon and the examiner looks to see if the heel 'lifts off' the bed.
The test is positive if there is no heel lift-off and indicates likely ACL disruption
---
Major Publications
---
References
Biography
Eponymous term
Deveci A et al. The arthroscopical and radiological corelation of lever sign test for the diagnosis of anterior cruciate ligament rupture. Springerplus. 2015 Dec 30;4:830.
Thapa SS, Lamichhane AP, Mahara DP. Accuracy of Lelli Test For Anterior Cruciate Ligament Tear. Journal of Institute of Medicine, August, 2015, 37:2 91-94. [PDF]
McQuivey KS, Christopher ZK, Chung AS, Makovicka J, Guettler J, Levasseur K. Implementing the Lever Sign in the Emergency Department: Does it Assist in Acute Anterior Cruciate Ligament Rupture Diagnosis? A Pilot Study. J Emerg Med. 2019;57(6):805-811.
---
eponym
the person behind the name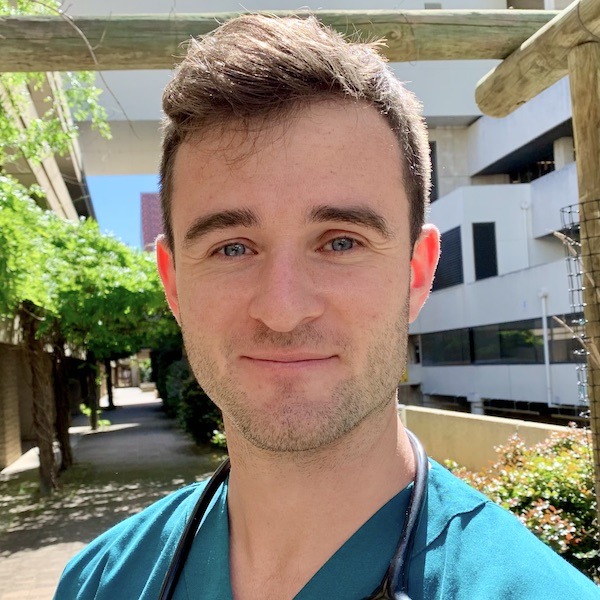 Dr Ronan McKenna, MB BCh BAO at National University of Ireland Galway. Living in Australia with  plans for a future in Emergency Medicine. A keen interest in Medical History, Wilderness Medicine and Sport.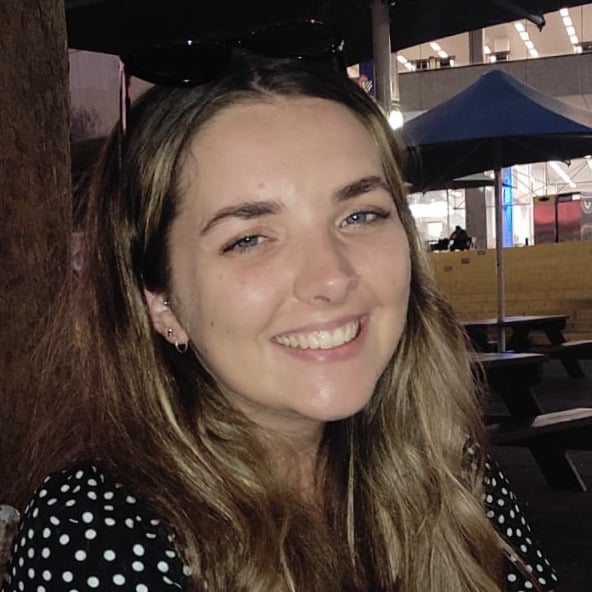 Irish doctor MB BCH BAO, NUI Gallway. Currently Emergency Medicine RMO in Perth, Western Australia. Interests in emergency medicine, GAA and exploring WA