Funtabulously Frivolous Friday Five 263
Just when you thought your brain could unwind on a Friday, you realise that it would rather be challenged with some good old fashioned medical trivia FFFF, introducing the Funtabulously Frivolous Friday Five 263
---
Question 1
What is Throckmorton sign?
Reveal the funtabulous answer

Throckmorton sign, (aka John Thomas sign), is a slang term used when the penis points in the direction of unilateral disease/injury, typically of the hip or pelvis. Named after neurologist Tom Bentley Throckmorton (1885 – 1961)

The sign tends to be commented on by middle-aged male radiologists and orthopedists suffering from Peter Pan syndrome. Some may even suspect an occult fracture purely based on the observed radiographic penile orientation. While this can clearly be very amusing (in the same way that some people can't help but laugh when they hear the word "Uranus") the question remains – is the sign actually of any use?

I know of only two studies that have tried to answer this question.

The first was published by a few of my countrymen in the Medical Journal of Australia back in 1998. They found that the the sensitivity (70%; 95%CI 62-78%) and specificity (67%; 95%CI 60-75%) for the JT sign were low.

A more recent study from the UK found that JT sign had sensitivity of 30.0% (95% CI 21.2-40.0%) and specificity of 86.0% (95%CI 77.6 – 92.1%). Clearly there are significant disparities in the findings of these studies, and a larger study is urgently needed. A future study must control for confounders such as patient handedness, whether boxers or briefs are worn, and which way things usually like to hang.

In 2017 nine articles were isolated and assessed. A total of 1942 participants were included. 6 studies were included in a meta-analysis. The JT sign was positive in 1089 out of 1439 patients with a pooled sensitivity of 75.7% (95%CI, 73.4%-77.9%). The study concluded there was insufficient statistical evidence to support the reliability of the JT sign to predict the laterality in the case of a hip fracture on the standard AP pelvis x-ray.

At this stage, although JT sign compares reasonably well with Homans' sign (a useless test some misguided souls might still use to diagnose deep vein thrombosis), I think the astute emergency physicians among us will wisely elect to actually look for pathology on the radiograph rather than rely solely on the JT sign.

Conclusion: more studies needed.
---
Question 2

A recent case: a female patient presented 4 days post fractured distal radius that was reduced with procedural sedation with urinary retention and constipation due to ongoing pain post catheter insertion.
A CT abdomen was performed which reported "Stercoral colitis" – what is this?
Reveal the funtabulous answer

Stercoral colitis (SC) is an inflammatory colitis caused by increased intraluminal pressure from impacted fecal material in the colonic segments .

SC may present with a spectrum ranging between impacted fecaloma associated with inflammation to colonic perforation. Most important complication of SC is colonic perforation, reported to be associated with a mortality rate of 32%–57%.

Patients with SC almost always present with chronic constipation, medical comorbidity, and advanced age, which may facilitate occurrence of life-threatening complications.

---

Reference: Ünal E et al. Stercoral colitis: diagnostic value of CT findings. Diagn Intern Radiol 2017;23(1):5-9
---
Question 3

What device was inspired from the use of a toilet plunger on a patient by his wife and then 6 months later his son?
Reveal the funtabulous answer

Mechanical chest compression device – ResQCPR

In 1988, a 65-year-old Iranian, medically indigent and suffering from severe coronary artery disease, collapsed in front of his family after dinner. Although they didn't know how to perform CPR, the man's wife and son used the family's bathroom plunger to plunge his chest and revive him. It was the third such episode over several months.

The man was rushed to San Francisco General Hospital where Dr Keith Lurie treated him. The son remarked to Lurie that all critical care unit beds should have a toilet plunger standing nearby because they worked. Everyone laughed.

Dr Keith Lurie then went onto develop the ResQCPR.

Reference: Lurie KG et al. CPR: The P stands for Plumber's Helper. JAMA 1990;264(13):1661
---
Question 4

Gonagra is gout of which joint?

Reveal the funtabulous answer

The knee.

From the Greek. gony, Knee, agra, a taking.

Gonalgia is any painful affection of the knee and Gonarthritis is inflammation of the knee joint.
---
Question 5

Why would someone with Osmophobia not want to work in a perfume shop, flourist or chocolate factory?
Reveal the funtabulous answer

Osmophobia is an aversion to odours and has been linked to people with migraines.

Osmophobia has been reported in 84% with migrainous headache with aura, 74% of migrainous patients without aura. While it can be reported in other headache types it is not as prevalent on history as compared to the migraine patient.

Reference: Chitsaz A et al. The prevalence of Osmophobia in Migrainous and Episodic Tension Type Headaches. Adv Biomed Res. 2017;6:44
---
…and finally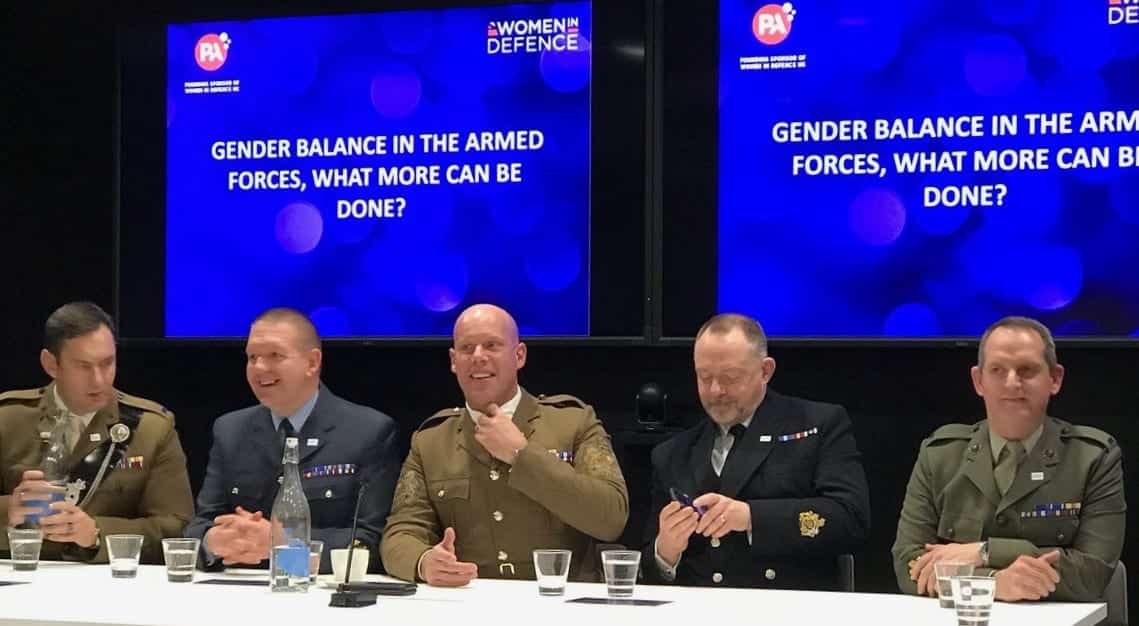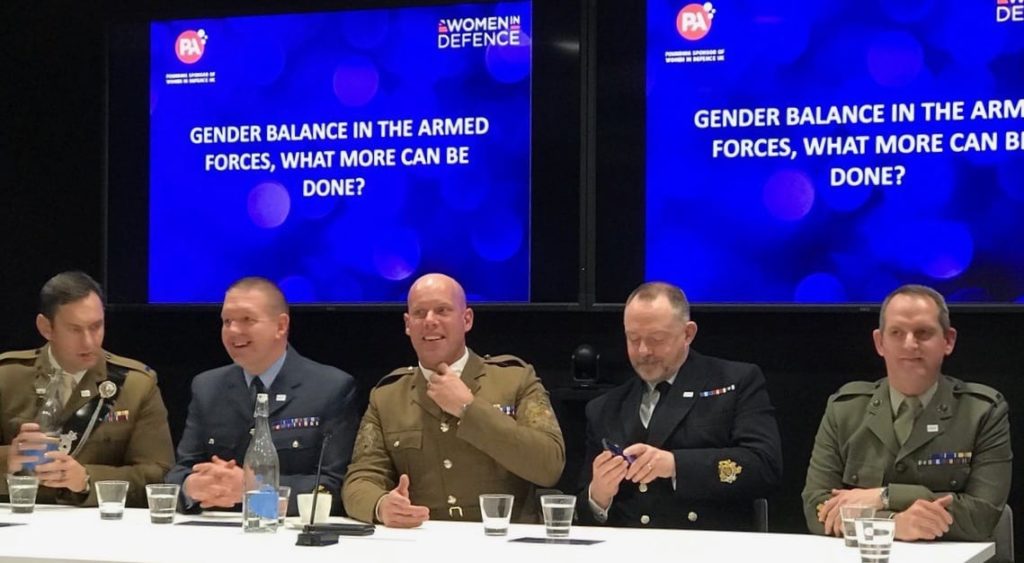 ---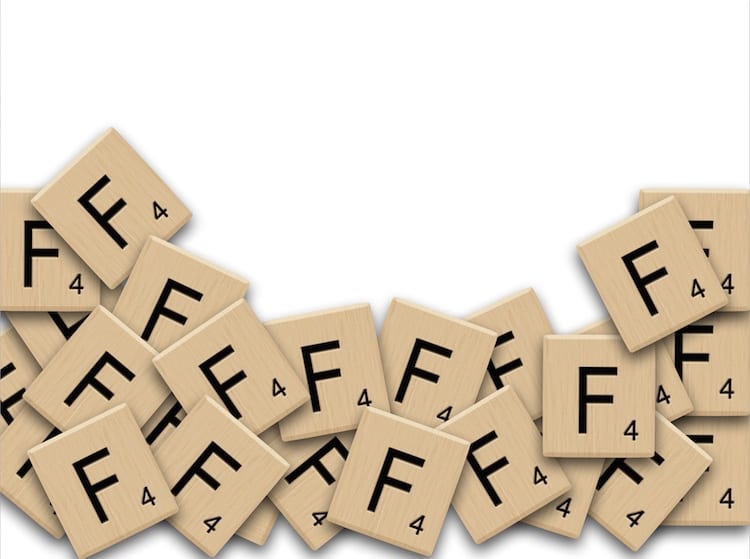 FFFF
Funtabulously Frivolous Friday Five
Dr Neil Long BMBS FACEM FRCEM FRCPC. Emergency Physician at Kelowna hospital, British Columbia. Loves the misery of alpine climbing and working in austere environments (namely tertiary trauma centres). Supporter of FOAMed, lifelong education and trying to find that elusive peak performance.