The John Thomas (JT) sign is also known as Throckmorton sign. The sign can only be found in men – a patient has a positive JT sign if his penis points towards the side of pathology on a radiograph of the pelvis.
The sign tends to be commented on by middle-aged male radiologists and orthopedists suffering from Peter Pan syndrome. Some may even suspect an occult fracture purely based on the observed radiographic penile orientation. While this can clearly be very amusing (in the same way that some people can't help but laugh when they hear the word "Uranus") the question remains – is the sign actually of any use?
A few studies have tried to answer this question.
The first was published by a few of my countrymen in the Medical Journal of Australia back in 1998. They found that the the sensitivity (70%; 95%CI 62-78%) and specificity (67%; 95%CI 60-75%) for the JT sign were low. A more recent study from the UK found that JT sign had sensitivity of 30.0% (95% CI 21.2-40.0%) and specificity of 86.0% (95%CI 77.6 – 92.1%). Clearly there are significant disparities in the findings of these studies, and a larger study is urgently needed. A future study must control for confounders such as patient handedness, whether boxers or briefs are worn, and which way things usually like to hang.
At this stage, although JT sign compares reasonably well with Homans' sign (a useless test some misguided souls might still use to diagnose deep vein thrombosis), I think the astute emergency physicians among us will wisely elect to actually look for pathology on the radiograph rather than rely solely on the JT sign.
Conclusion: more studies needed.
---
References
---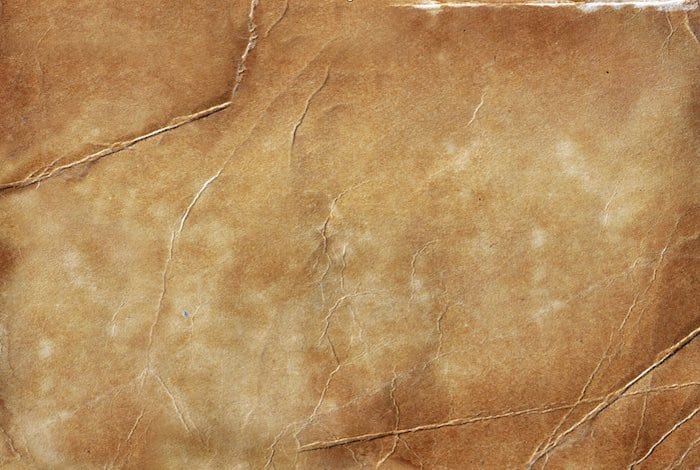 eponymictionary
the names behind the name