Gender Equality in Healthcare: Stepping up when you need to 'attend' to your cause with Esther Choo
After many years of feeling frustrated about gender inequity and harassment in healthcare, I decided to do something about it. My advocacy in the age of social media has been a surprising and exhilarating journey, and led me to believe that even the most ordinary person, when activated around a cause, can have impact.

Esther Choo
---
---
The Podcast
---
Esther Choo is an emergency medicine physician and researcher studying drug use, violence, and health disparities. Co-founder of the company Equity Quotient, which conducts culture assessments of healthcare organisations, and a founder of TIME'S UP Healthcare, an initiative that advocates for workplace safety and equity.
---
The Slides
---
---
More SMACC…
---
Coda
Coda is a community tackling the most urgent healthcare challenges, that need action, now.
The first event will be in Melbourne 28.10.19 – 02.10.19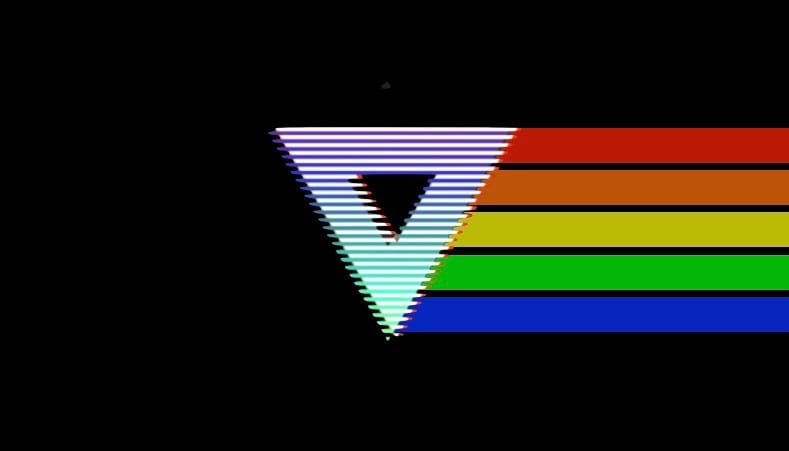 Oliver Flower is a staff specialist in Intensive Care Medicine at Royal North Shore Hospital, Sydney.
| Read more posts | CODA |