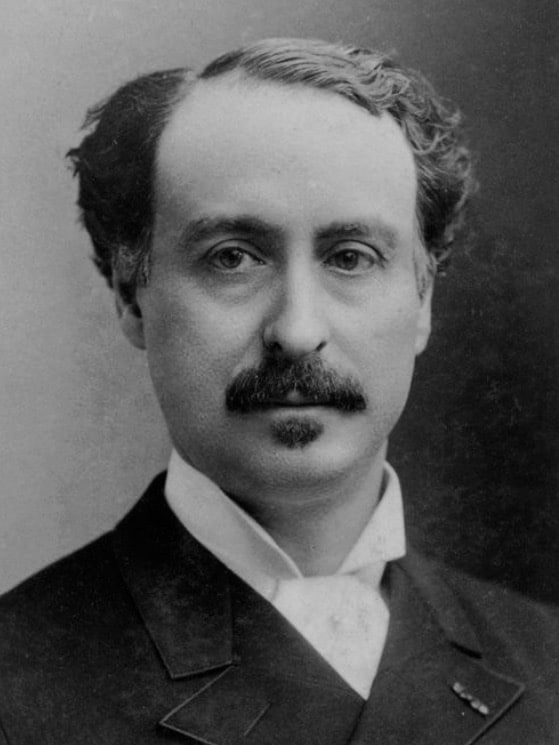 Georges-Paul Dieulafoy (1839-1911) was a French Clinician.
Widely regarded as an outstanding clinician and excellent physician. He tried to bridge a gap between internal medicine and surgery. Considered to be the father of modern Gastroenterology.
Best known for his advancement of clinical pathology and his work on thoracocentesis. He described Dieulafoy's triad (défense musculaire) hypersensitivity of the skin, tenderness and muscular contraction at McBurney's point as an early indication of acute appendicitis. He campaigned for early surgical intervention in acute appendicitis – an operation first performed in Paris in the 1890's.
Eponymously remebered for – Dieulafoy's Lesion, Dieulafoys Aspirator and Dieulafoys Triad.
---
Biography
Born on November 18, 1839 – Toulouse, France
1863 – Studied under Armand Trousseau (1801-1867) in Hôtel-Dieu
1870 – Led an ambulance service at Holy Trinity Church of Paris
1879 – Chief of the Medical Department at Tenon Hospital
1881 – Chief of the Medical Department at St. Antoine Hospital
1886 – Chief of the Medical Department at Necker Hospital
1896 – 1910 Professor of Clinical Medicine at the Hôtel-Dieu
1910 – President of the French Académie de Médecine
Died on August 16, 1911
---
Medical Eponyms
Dieulafoy's lesion (1898)
Dieulafoy's lesion, also know as cirsoid aneurysm and submucosal arterial malformation. Typically located within 6cm of the gastroesophageal junction on the lesser curvature, is an uncommon cause of recurrent, often massive gastrointestinal bleeding
Originally described by Gallard in 1884 and designated "exulceratio simplex" by the French surgeon Georges Dieulafoy 14 years later.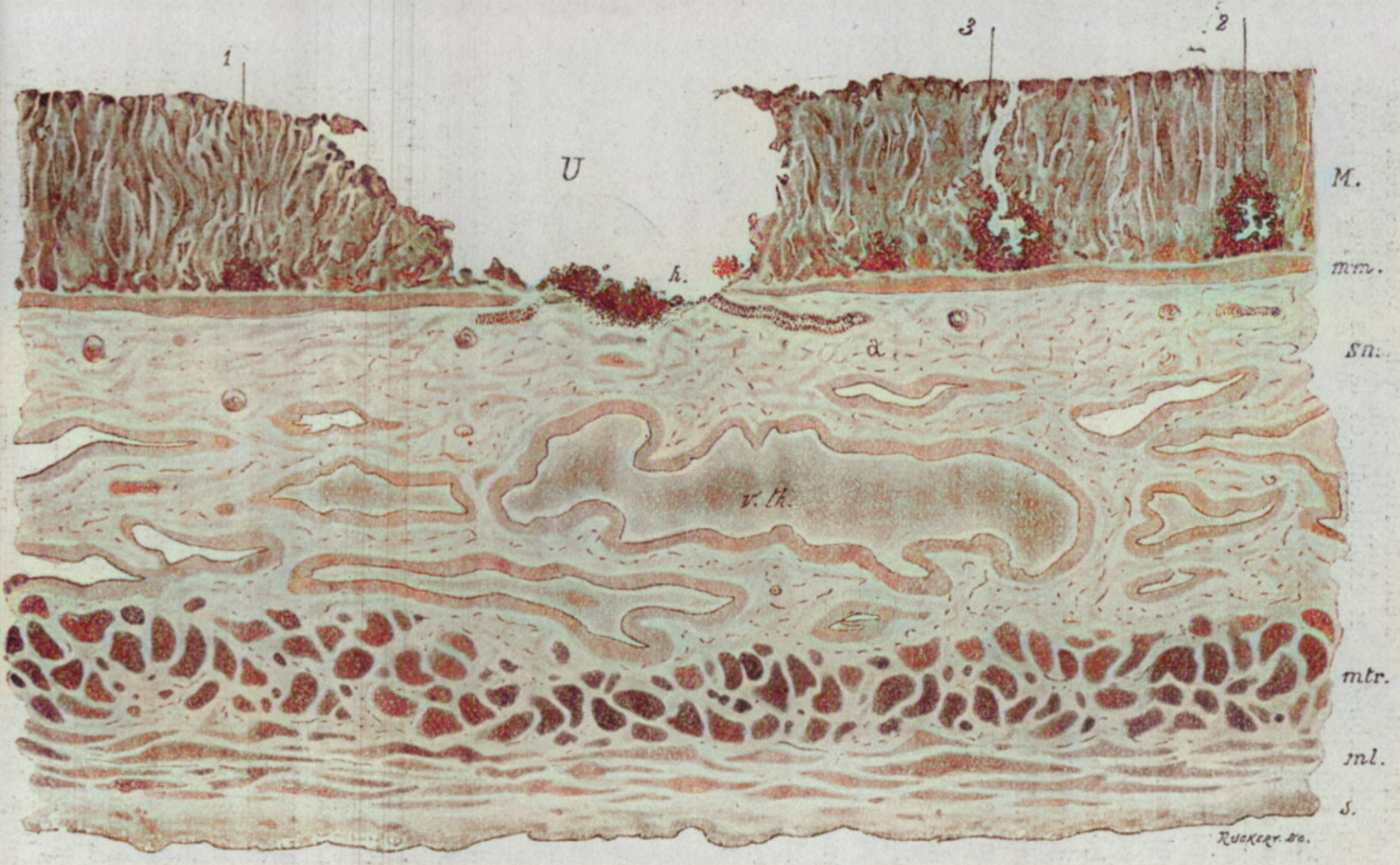 Dieulafoy aspirator
A suction pump to evacuate liquid from the pleura.
First described by Edouard van den Corput (1821-1908) in 1856
Under the title of "Pneumatic Aspiration, a medico-chirurgical method of diagnosis and treatment," Dieulafoy presented fifty cases of hydarthrosis and some cases of pleurisy successfully treated by his method. It is impressive that his vacuum was manufactured until 1940.
---
Dieulafoy's triad
Hypersensitivity of the skin, tenderness and muscular contraction at McBurney's point in acute appendicitis
---
Major Publications
---
References
Biography
Eponymous terms
Dieulafoy's lesion
---
Eponym
the person behind the name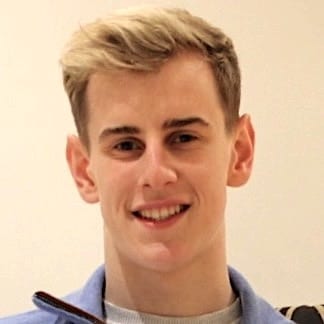 Graduated Medicine in 2020 from Queens University Belfast. Interested in Internal Medicine.
BA MA (Oxon) MBChB (Edin) FACEM FFSEM. Associate Professor Curtin Medical School, Curtin University. Emergency physician, Sir Charles Gairdner Hospital.  Passion for rugby; medical history; medical education; and asynchronous learning #FOAMed evangelist. Co-founder and CTO of Life in the Fast lane | Eponyms | Books | Twitter |