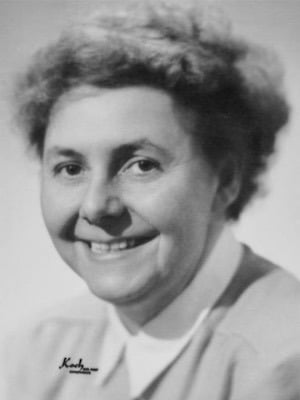 Gertrud Dina Schachenmann (1910 – 1997) was a Swiss pediatrician.
Born 18 December 1910, Schaffhausen
1938 – MD, University of Zurich
1938 – First assistant at the Kinderspital in Zürich to Guido Fanconi (1892-1979)
1939 – Returned home to lead the medical department Kantonsspital Schaffhausen as the male physicians were deployed into military service
1943 – Assistant physician Kinderspital, Zürich
1945-1949 Paediatrician in Schaffhausen
1961 – First president of the Paediatric Society of Zürich, and physician-in-chief to all nursing schools in Switzerland
1971 – Specialised in managing children with developmental problems such as cerebral palsy and opened her specialist practice in Oberhellau in 1973
Died 12 January 1997
---
Medical Eponyms
Smith-Theiler-Schachenmann syndrome (1966)
A developmental disorder affecting both sexes, characterized by severe costovertebral malformations (segmentation of the ribs and fusion of their dorsal ends to the vertebral bodies with a bell-shaped thorax), mental deficiency; and orofacial defects, mainly micrognathia. Inheritance is autosomal recessive. First described by David Weyhe Smith (1926-1981), Karl Theiler (1920–2007), and Schachenmann
A unique pattern of developmental defects of supporting structures was found in a male who died of respiratory insufficiency 8 hours after birth. Besides redundant skin, severe micrognathia, and malformed tracheal cartilages, there was a most unusual rib-gap defect. No organized rib tissue was present between the posterior ossified rib and the ventral cartilaginous portion. The posterior rib is considered to be o/somite origin, but there is uncertainty whether the ventral rib is a direct extension of the posterior rib or arises in situ from mesenchyme of lateral plate origin. The rib-gap defect favors the latter hypothesis.

Smith, Theiler, and Schachenmann 1966
---
Major Publications
---
References
---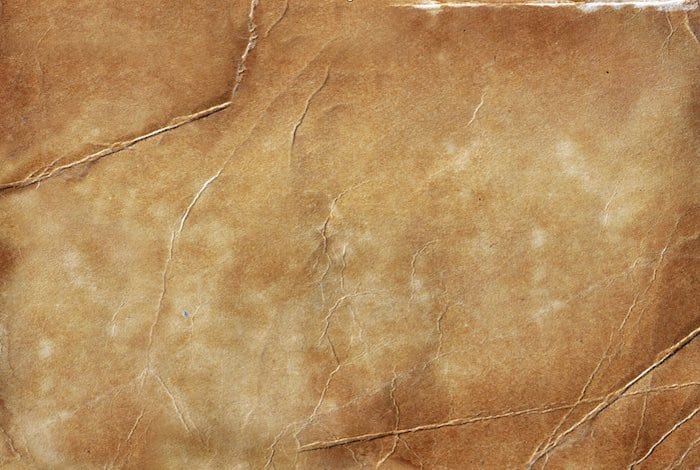 eponym
the person behind the name
British doctor (BMBS) working in Emergency Medicine in Perth, Australia. I am currently figuring out what to specialise in and making the most of what WA has to offer.