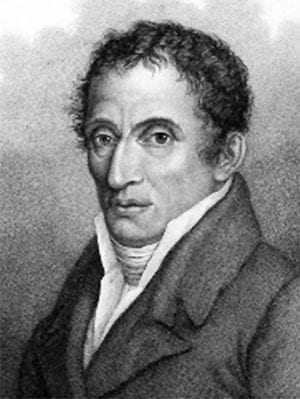 Giovanni Battista Montéggia (1762 – 1815) was an Italian surgeon.
1803 – First description of Peroneal Tendon Subluxation [Istituzioni chirurgiche – Volume II p336-341]. Described as 'among the first' to give a complete clinical picture of polio
1812 – Described proximal ulna fracture with associated radial head dislocation (Monteggia fracture) but only described as an extension injury – José Luis Bado later defined the 4 variants of the 'Monteggia lesion'
1814 – Extripation of os calcis for sarcoma [1859]
---
Biography
Born in Laveno, Italy on 8th August 1762.
1779 – Commenced studies at the School of Surgery, Hospital Maggiore in Milan
1781 – Passed surgical exams, University of Pavia
1789 – Published Fasciculi pathologici with detailed description of abscess formation
1790 – Assistant at surgery in Maggiore hospital
1791 – Chief Surgeon at the Royal Prison (studying and managing venereal disease)
1800 – Chief Surgeon at Hospital Maggiore (The 'Big House')
1810 – Infected with Syphillis whilst performing autopsy of infected patient
---
Medical Eponyms
---
Major Publications
---
References
---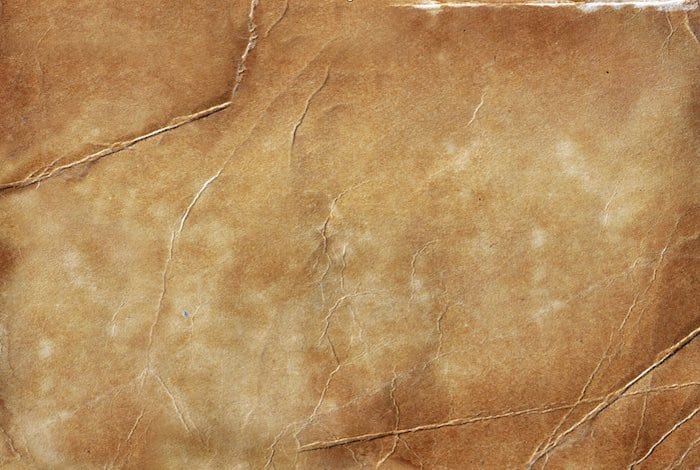 eponym
the person behind the name
Dr Dean Fulford, reformed orthopaedic surgeon now Anaesthetics trainee.