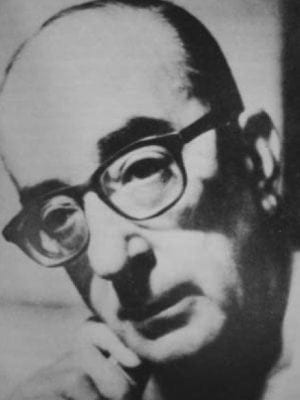 José Luis Bado (1903 – 1977) was a Uruguayan surgeon.
Founded The Society of Trauma and Orthopaedics of Uruguay. Founded The Latin American Society of Orthopedics and Traumatology and published 130 scientific papers and 12 books
The Bado classification (a variation of the Monteggia fracture) is named after him.
Observation is not enough; one must think; observation without thought is as dangerous as thought without observation.' Bado JL
---
Biography
---
Medical Eponyms
---
Key Medical Attributions
1962 – Wrote his seminal book: 'The Monteggia Lesion' in which he further classified the Monteggia injury in to four types (rather than just the one extension type described by Giovanni Monteggia 155 years earlier)
1967 – Published the his research on 'The Monteggia Lesion' where he reported the treatment outcomes of 22 adults and 18 children advocating non operative treatment in all but type IV injuries.
---
Major Publications
---
References
---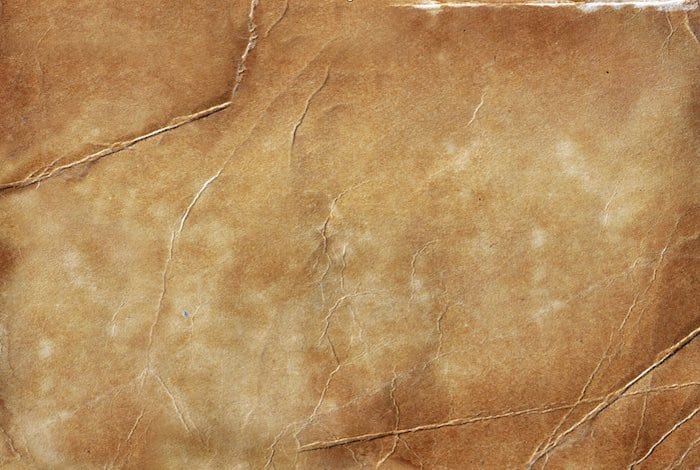 eponym
the person behind the name
Dr Dean Fulford, reformed orthopaedic surgeon now Anaesthetics trainee | @footydeano | LinkedIn |