Gustav Asboe-Hansen (1917-1989) was a Danish dermatologist
Asboe-Hansen conducted internationally recognized research on the biochemistry, structure and function of connective tissue, as well as changes therein in connective tissue diseases, especially scleroderma.
Eponymously remembered for his description of 'blister spread' in pemphigus (Asboe-Hansen sign)
---
Biography
Born
1951 – MD
1949-1960 Head of the connective tissue laboratory at the University of Copenhagen, Department of Anatomy
1960-1987 Professor of dermatovenerology (skin and venereal diseases) at the University of Copenhagen and consultant at Rigshospitalet's department of dermatovenerology
Died
---
Medical Eponyms
Asboe-Hansen sign
The Asboe-Hansen sign (AKA the indirect Nikolsky sign or Nikolsky II sign), refers to the extension of a blister to adjacent unblistered skin when pressure is put on the top of the bulla.
The Asboe-Hansen sign is a useful clinical tool for diagnosing toxic epidermal necrolysis (TEN); and can be employed to generate a fresh bulla for lesional skin biopsy in the evaluation of TEN
A spreading of blisters can be artificially induced by slight to moderate external finger pressure in pemphigus vulgaris (acutus), pemphigus foliaceus, pemphigus vegetans and bullous pemphigoid (pemphigus vulgaris chronicus). The sign is characteristic, although possibly not absolutely specific, of the pemphigus group of diseases.

It reflects a reduction or loss of intercellular bridges between epidermal cells or a dermalepidermal lysis. In the new area of the expanded blister, the microscopic picture of a spontaneous fresh blister is reproduced.

Asboe-Hansen 1960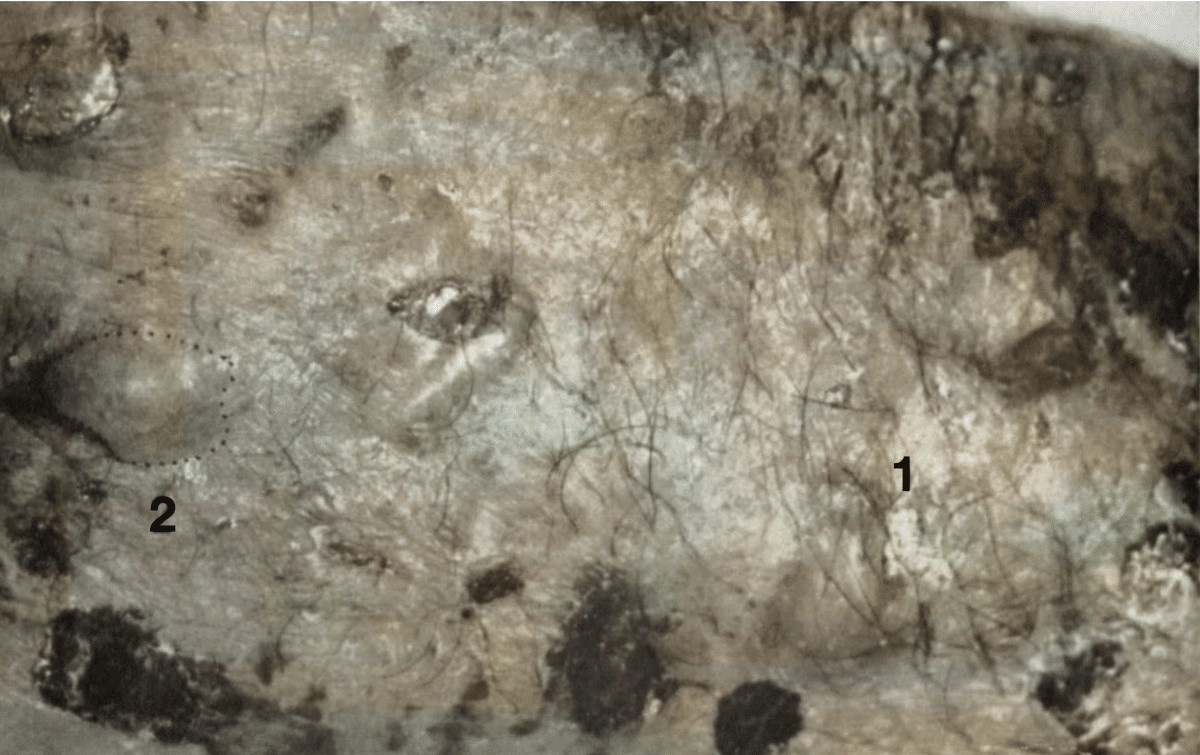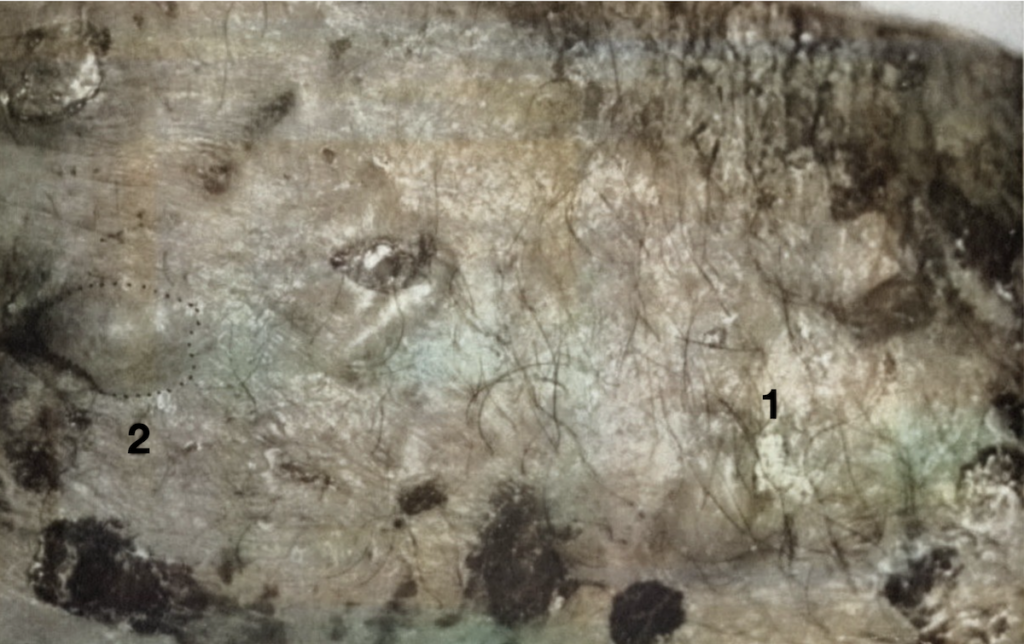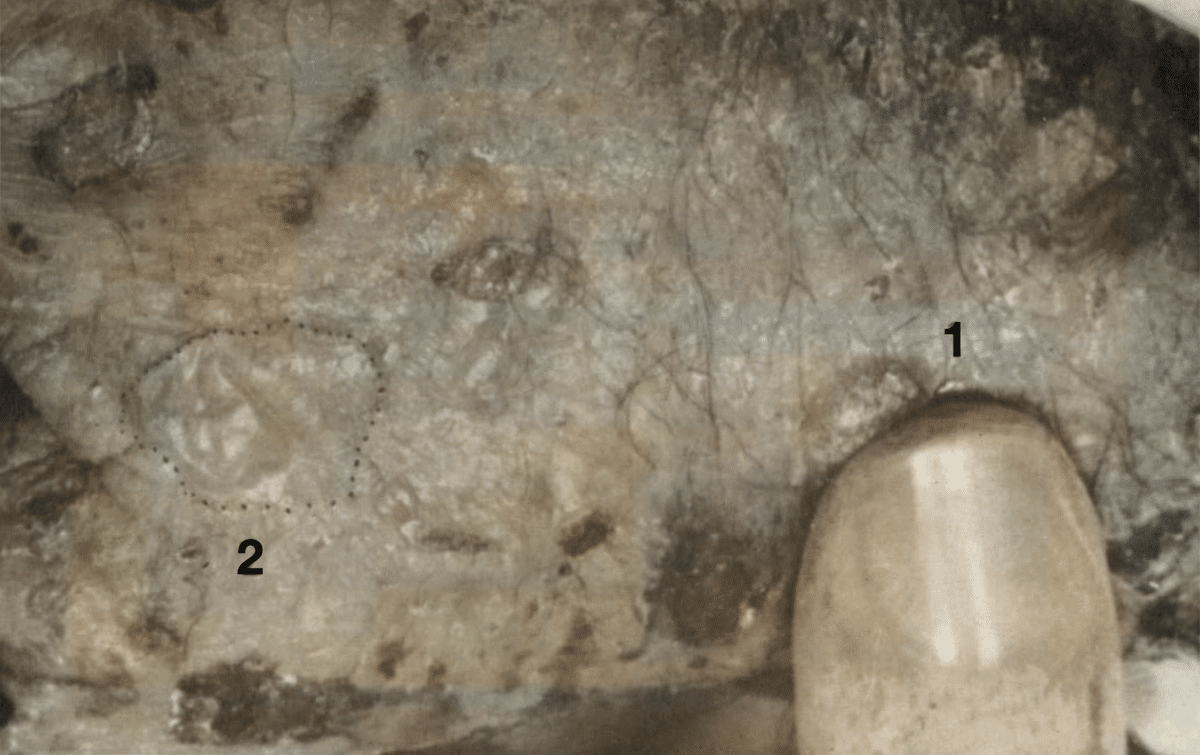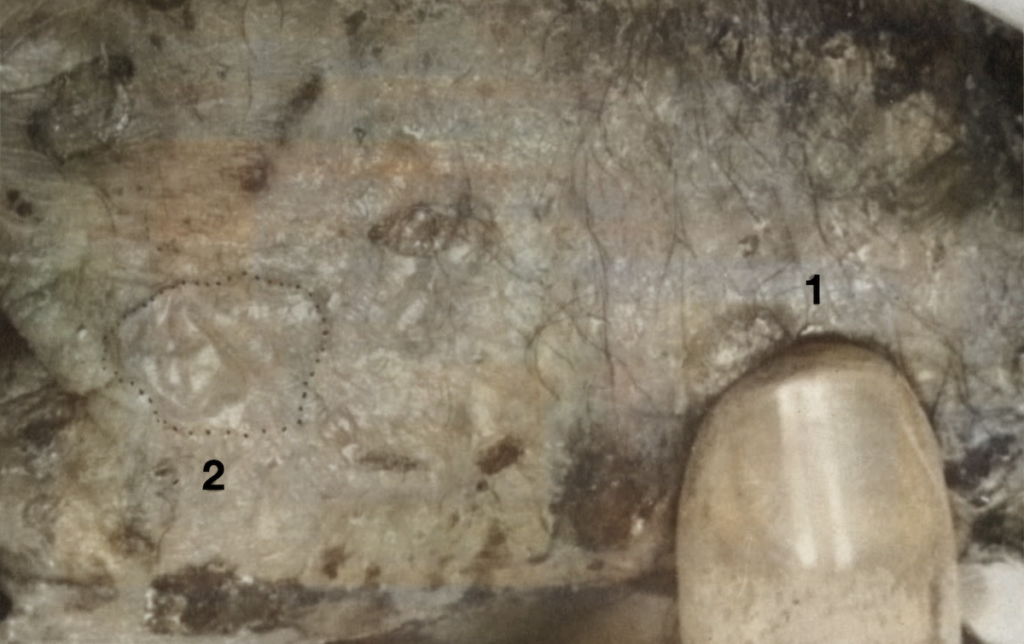 Asboe-Hansen disease
---
Major Publications
---
References
Biography
Eponymous terms
---
---
eponym
the person behind the name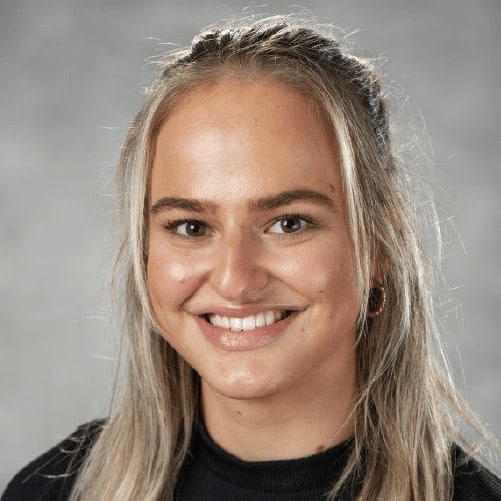 BSc, MD from University of Western Australia. Junior Doctor currently working at Sir Charles Gairdner Hospital with an interest in Dermatology and Obstetrics & Gynaecology.
Associate Professor Curtin Medical School, Curtin University. Emergency physician MA (Oxon) MBChB (Edin) FACEM FFSEM Sir Charles Gairdner Hospital.  Passion for rugby; medical history; medical education; and asynchronous learning #FOAMed evangelist. Co-founder and CTO of Life in the Fast lane | Eponyms | Books | Twitter |