A growing distrust in doctors presents challenges in the neuroICU.
Social media has allowed for important spread of medical knowledge to the public but has also seen the inexorable rise of fake news. Mistrust in the medical profession may be exasperated by misinformation in public domains. Prominent cases such as the Jahi McMath case have led to ethical discussions regarding death. How are we going as neurocritical care professionals?
---
The Podcast
---
Celia Bradford (@celiabradford) is an intensivist at Royal North Shore and Sydney Adventist Hospitals. She has an interest in Neurointensive Care and Renal Medicine. Her research has been in these areas. In addition, she writes for The Bottom Line an online blog that reviews and critiques critical care literature and is interested in converting research findings into clinical practice. She is an advocate for women in Intensive Care and provides mentorship for aspiring intensivists
---
The Slides
---
More SMACC…
---
Coda
Coda is a community tackling the most urgent healthcare challenges, that need action, now.
The first event will be in Melbourne 28.10.19 – 02.10.19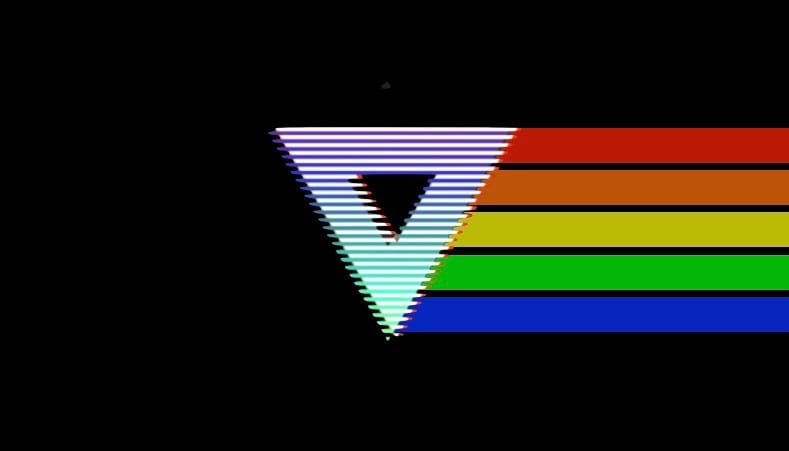 Oliver Flower is a staff specialist in Intensive Care Medicine at Royal North Shore Hospital, Sydney.
| Read more posts | CODA |