Intravenous lipid emulsion
Intravenous lipid emulsion (IVLE) is a sterile emulsion of soyabean oil in water, used in parenteral nutrition. It is a novel antidote which requires further study but may have a role to play in the resuscitation of patients with refractory cardiac arrest induced by local anaesthetics that are resistant to standard protocols. It may also have a role when standard therapy has failed in the arrest of a propranolol, tricyclic antidepressant and verapamil overdose (limited evidence).
Administration:
Continue standard resuscitation
Give 1-1.5 ml/kg IVLE 20% as an IV bolus over 1 minute
Repeat bolus at 3-5 minute intervals if required (x2 max) then
Infuse IVLE 0.25 ml/kg/minute until haemodynamic stability is restored
Increase to 0.5 ml/kg/minute if hypotension persists, doses above 8ml/kg are unlikely to be beneficial
Therapeutic end points include return of spontaneous circulation and stabilisation of haemodynamics (infusions may need to be restarted if hypotension returns post cessation).
References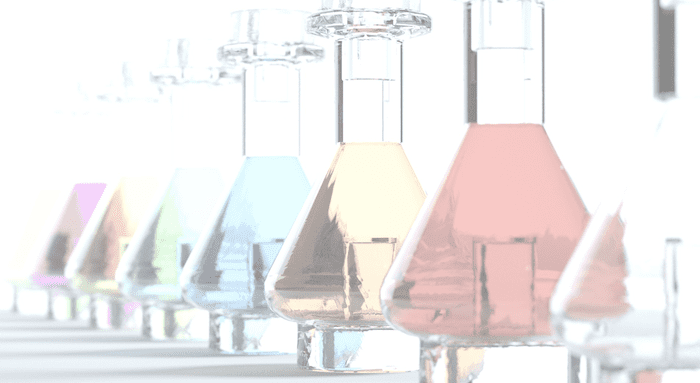 Dr Neil Long BMBS FACEM FRCEM FRCPC. Emergency Physician at Kelowna hospital, British Columbia. Loves the misery of alpine climbing and working in austere environments (namely tertiary trauma centres). Supporter of FOAMed, lifelong education and trying to find that elusive peak performance.