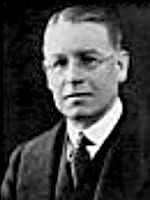 James Sherren (1872-1945) was a British General surgeon. Eponymously associated with Sherren triangle (appendix triangle of hyperaesthesia).
Sherren triangle (1903) – Lines joining the summit of the iliac crest, the pubic tubercle and umbilicus form "Sherren Triangle". He refers to this area of skin hyperaesthesia met with obstructive appendicitis as an indication that the appendix is distended and may burst at any moment hence immediate surgery is needed.
---
Biography
Born in 1872 in Weymouth, Dorset
Went to sea, at age 13 as an apprentice in a four-masted ship. He was trained in both sail and steam. Obtained his Masters Mariner's certificate at the age of 21
Became interested in medicine when he served as an apprentice at sea and assisted the ship's doctor as an anaesthetist
1894 – London Hospital Medical College
1900 – FRCS
1914-18 Served with War Office in World War I Colonel
1919 – Commander of the Most Excellent Order of the British Empire (CBE)
1926 – Quit hospital practice to become Ships surgeon
1939-1945 General surgeon at Cornelia and East Dorset Hospital, Poole
Died 29 October 1945
While Britain breeds such men, her position in surgery remains assured

A.M.A. Moore
---
Medical Eponyms
Area of skin hyperaesthesia bounded by lines joining anterior superior iliac spine, the pubic symphysis and umbilicus. One of myriad signs associated with acute appendicitis.
---
Other eponyms
Ochsner-Sherren procedure (1902) Delayed treatment for appendicitis. [Bailey H 1930]
---
Major Publications
---
References
---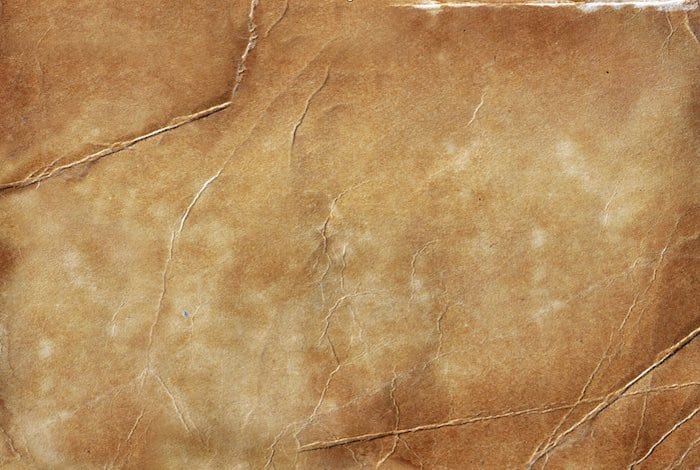 eponym
the person behind the name