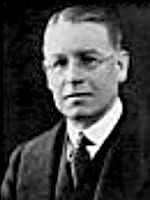 James Sherren (1872-1945) was a British General surgeon.
Eponymously associated with Sherren triangle (appendix triangle of hyperaesthesia).
Sherren triangle (1903) – Lines joining the summit of the iliac crest, the pubic tubercle and umbilicus form "Sherren Triangle". He refers to this area of skin hyperaesthesia met with obstructive appendicitis as an indication that the appendix is distended and may burst at any moment hence immediate surgery is needed.
Sherren assisted in the transection and repair of the left radial nerve of Sir Henry Head (1861 – 1940) in 1903 to determine the sensibility remaining after complete division of cutaneous nerves.
Biography
Born in 1872 in Weymouth, Dorset
Went to sea, at age 13 as an apprentice in a four-masted ship. He was trained in both sail and steam. Obtained his Masters Mariner's certificate at the age of 21
Became interested in medicine when he served as an apprentice at sea and assisted the ship's doctor as an anaesthetist
1894 – London Hospital Medical College
1900 – FRCS
1914-18 Served with War Office in World War I Colonel
1919 – Commander of the Most Excellent Order of the British Empire (CBE)
1926 – Quit hospital practice to become Ships surgeon
1939-1945 General surgeon at Cornelia and East Dorset Hospital, Poole
Died 29 October 1945
While Britain breeds such men, her position in surgery remains assured

A.M.A. Moore
Medical Eponyms
Area of skin hyperaesthesia bounded by lines joining anterior superior iliac spine, the pubic symphysis and umbilicus. One of myriad signs associated with acute appendicitis.
Other eponyms
Ochsner-Sherren procedure (1902) Delayed treatment for appendicitis. [Bailey H 1930]
Other Medical Contributions
Sherren and Sir Henry Head (1861 – 1940) had tried to determine the sensibility remaining after complete division of all cutaneous nerves without injury to the muscular branches. However accidents of this nature were exceedingly rare, and although 'real patients' were helpful it was deemed that "Introspection could be made fruitful by the personal experiences of a trained observer only". The decision was therefore made to perform surgical transection on the left hand radial nerve of Head, with evaluation of results by William Halse Rivers (1864 – 1922)…
At the time of the experiment, H. was nearly 42 years of age and in perfect health. Since boyhood he had suffered from no illnesses, excepting as the consequence of wounds in the post-mortem room….For two years before these experiments began he had given up smoking entirely. No alcohol was ever taken on the days during which he was under examination.

On April 25, 1903…an incision 6.5 in. (16.5 cm.) long was made in the outer bicipital fossa extending along the axial line of the left upper extremity…the radial nerve was divided at the point where it arises from the musculospiral (N. radialis). A small portion was excised, and the ends united with two fine silk sutures. The external cutaneous nerve (N. cutaneus antibrachii lateralis) was also divided…and sutured with fine silk

Rivers 1908
Following the surgical section and repair of Head's superficial radial nerve, Sherren and Rivers commenced rigorous and meticulous observation through sensory testing and evaluating psycho-social responses during the period of recovery and for the following 5 years. This contributed greatly to the understanding of the sensory examination following nerve injury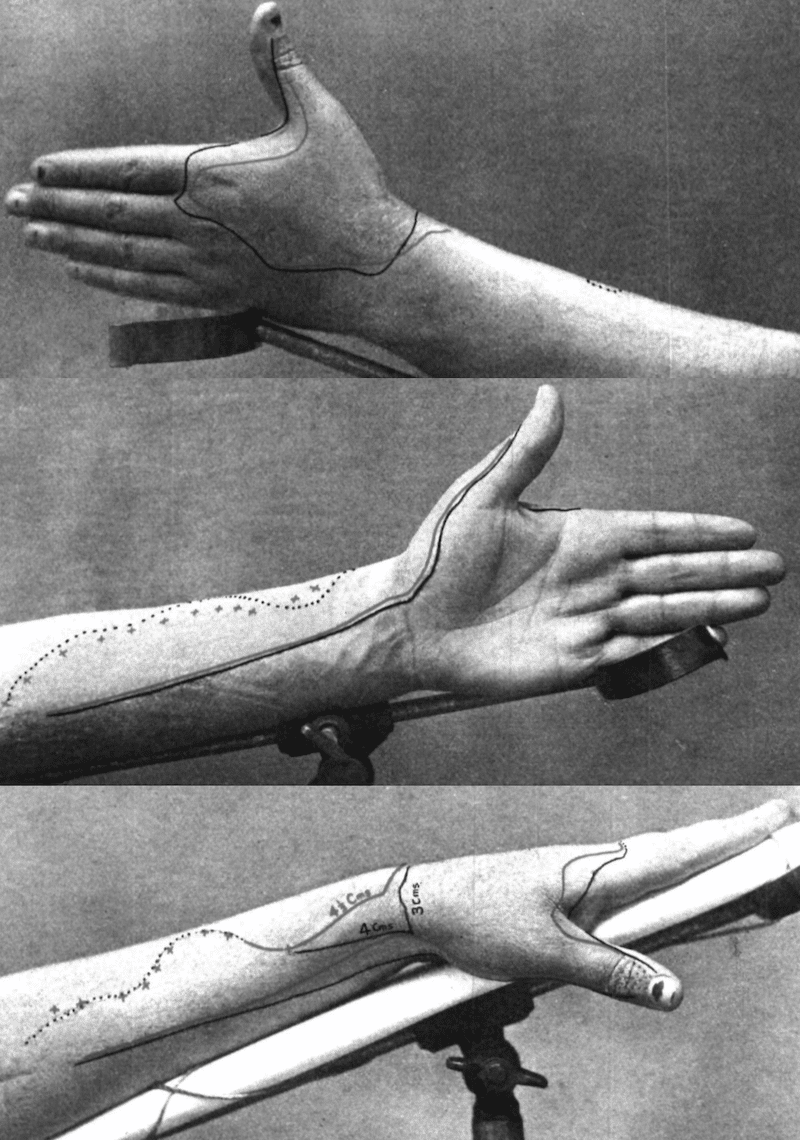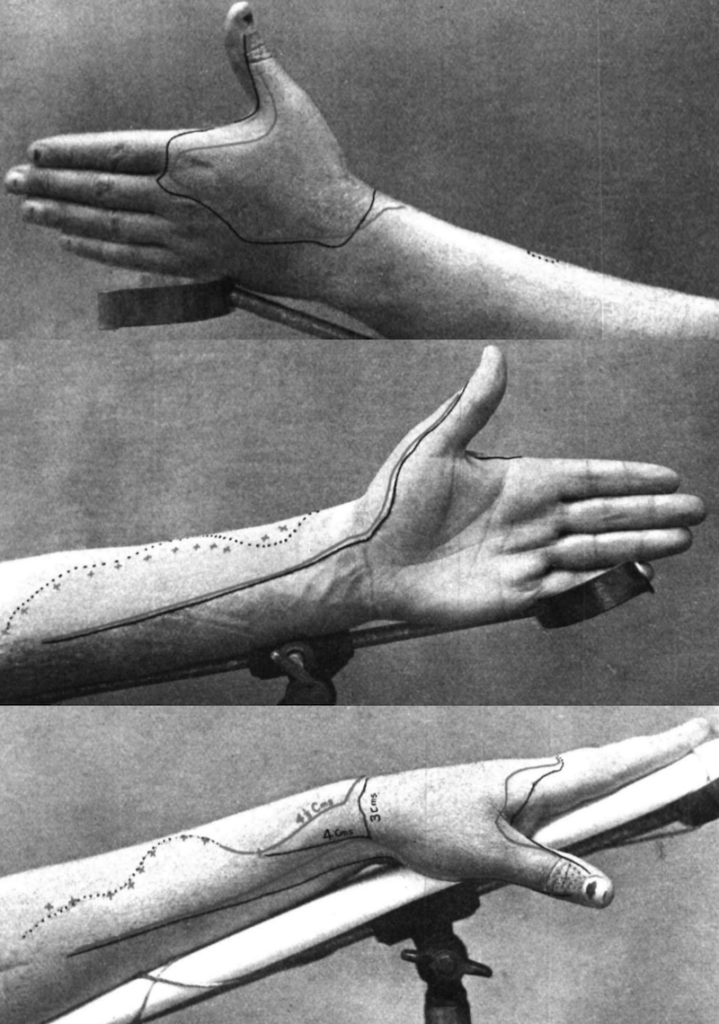 Major Publications
References
---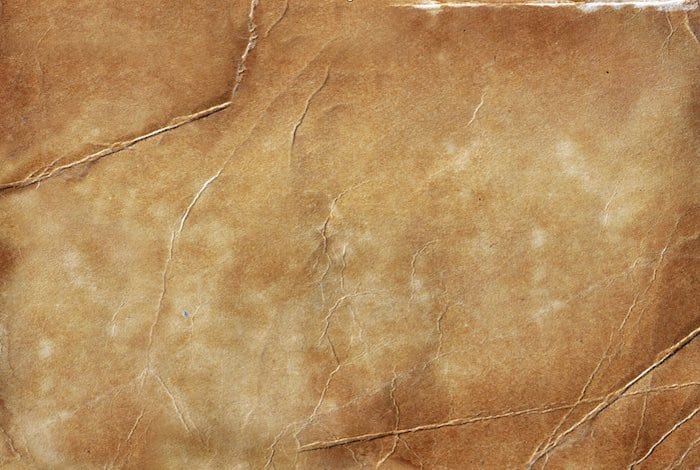 eponym
the person behind the name