John Addison Fordyce (1858 –1925) was an American dermatologist.
Eponymously affiliated with Fox–Fordyce disease (1902) and Fordyce spots (Fordyce disease) as well as Fordyce lesion (Angiokeratoma of the scrotum)

Biography
Born 16 February 1858
1881 – Chicago Medical College
1886 – Traveled to Europe working with Moriz Kaposi (Vienna) and Jean Alfred Fournier (Paris)
1889 – Specialist in dermatology and syphilis in New York
Professor at Bellevue Hospital College
Died 4 June 1925
Medical Eponyms
Fox–Fordyce disease (1902) [aka Apocrine miliaria] A chronic itchy papular condition occurring in areas of the skin with apocrine glands especially the axilla of young women.
Fordyce spots (Fordyce disease) – multiple yellow papules on the lips or buccal mucosa representing extopic sebaceaous glands. Lesions may also occur on the labia minora, glans penis and inner surface of the foreskin. enlarged ectopic sebacous glands in the mucosa of the mouth (lips, cheek, tongue) and genitals.
Fordyce lesion (Angiokeratoma of the scrotum) – benign scrotal angiomata seen in the elderly, characterized by multiple, spherical, reddish to black, elevated lesions rarely over 4 mm in diameter, which usually follow the course of the scrotal veins.
Major Publications
Controversies
Fordyce spots: Not the first physician to have seen the benign anomaly of Fordyce spots, but the first physician so observant
as to recognize this condition as having never been reported and by doing so he gained lasting eponymous credit
Fordyce lesion: Similarly scrotal angiokeratoma was first described by Cottle in the St. George's Hospital Reports (1878). Many names were attributed to the condition (mainly described on hands and feet) others described similar lesions using various terms such as naevus à pernions (Bazin 1862), dermatite de congelazione (Breda 1881), verrucous naevi etc. Termed angiokeratoma by Mibelli (1889).
References
MacKee GM. John Addison Fordyce. Bull N Y Acad Med. 1925 Jul; 1(5): 204–206. [PMC2387351]
Pusey WA. John Addison Fordyce, M.D. 1858-1925. Arch Derm Syphilol. 1937;36(2):361-364 [JAMA]
Anderson W. A case of angeio-keratoma. British Journal of Dermatology, 1898; 10: 113–117. [BJD abstract]
Buehler S, Itin P. Angiokeratomas Scroti Associated with Angiokeratomas of the Eyelids: Coincidence or One Entity? A Case Report and Review of the Literature. Dermatology. 2015;231(3):213-6. [PMID 26228617]
Cottle W. Unusual warts. St George's Hosp Rep 1877;9:758
Mibelli V: Di una nouva forma di cheratosi 'angiokeratoma'. G Ital Mal Ven 1889;30: 285–301.
Bazin A: Affections cutanées artificielles (naevus à pernions). Paris, Delahaye, 1862.
Breda A: Dermatite de congelazione. G Ital Mal Ven 1881;16:159.
---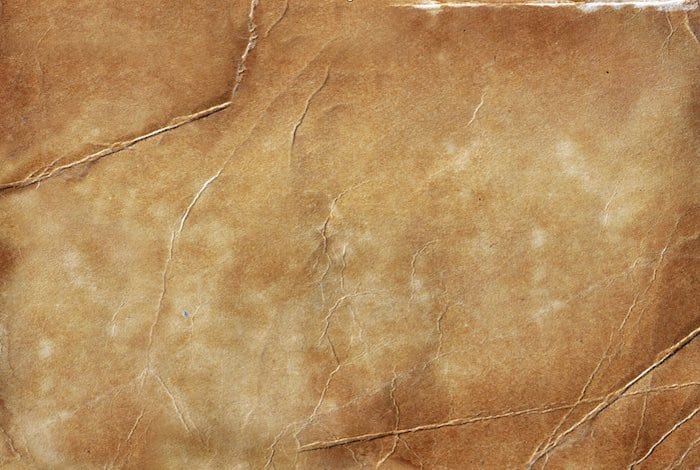 eponym
the person behind the name
Associate Professor Curtin Medical School, Curtin University. Emergency physician MA (Oxon) MBChB (Edin) FACEM FFSEM Sir Charles Gairdner Hospital.  Passion for rugby; medical history; medical education; and asynchronous learning #FOAMed evangelist. Co-founder and CTO of Life in the Fast lane | Eponyms | Books | Twitter |