John Henry Bryant (1867 – 1906) was an English physician.
JH Bryant is best remembered for his eponymous sign: The Blue Scrotum Sign of Bryant
Bryant was a painstaking teacher and a man of strong personality, as well as a rugby player of county standard and a fast sprinter. Bryant lost his life to a sudden illness in 1906 at the age of 38
---
Biography
Born 4 June 1867 Ilminster, Somerset
1886-1890 M.D. at Guy's Hospital Medical School
1890 – MRCS, MRCP (1890), LRCP (1895), FRCP (1901)
Rugby: half-back, playing for Guy's, Surrey County, and Richmond.
1892-1898 Medical Registrar at Guy's Hospital and demonstrator in pathological anatomy
1898 – Assistant physician, Guy's Hospital
1901 – Publisher of 'Guy's Hospital Reports'
1903 – Lecturer on materia medica and therapeutics
Died 21 May 1906
---
Medical Eponyms
Blue Scrotum Sign of Bryant (1903) – Scrotal ecchymosis associated with ruptured abdominal aortic aneurysm (AAA). Extravasation of blood in the retroperitoneum may lead to nontraumatic discoloration beneath intact penile or scrotal epithelium. Ecchymosis typically appears within 3 to 6 days after AAA rupture.
---
Major Publications
Bryant JH. Two clinical lectures on aneurysm of the abdominal aorta: lecture 1. Clin Jour. 1903;23:71-80. [Full PDF Link]
Bryant JH. A Case of Typhoid Fever without any Lesion of the Intestine, which Gave the Widal Reaction During Life, and from which the Bacillus Typhi Abdominalis was Obtained by Culture from the Enlarged Mesenteric Glands Found at the Necropsy. Br Med J. 1899 Apr 1;1(1996):776-80. [PMC2462620]
---
References
---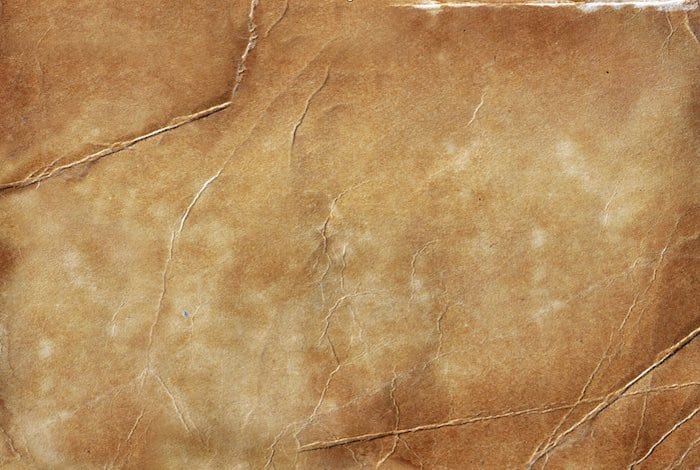 eponym
the person behind the name