Libman-Sacks endocarditis
Description
Libman-Sacks endocarditis, characterized by sterile, verrucous valvular lesions (Libman-Sacks vegetations) with a predisposition for the mitral and aortic valves. Libman-Sacks endocarditis is regarded as both a cardiac manifestation of systemic lupus erythematosus and, in recent years, of the antiphospholipid syndrome (APS). It is commonly complicated with embolic cerebrovascular disease.
Libman-Sacks vegetations: sterile fibrofibrinous vegetations that favor the left-sided heart valves and usually form on the ventricular surface of the mitral valve. A study of the echocardiographic findings of 342 consecutive patients with SLE found that 11% of these patients had Libman-Sacks vegetations
History
1924 – Emanuel Libman and Benjamin Sacks, in which they characterized non-bacterial verrucous valvular disease in four patients with SLE
1985 – Association between Libman–Sacks endocarditis and antiphospholipid syndrome first reported. First report, a female with SLE, positive lupus anticoagulant, and verrucous endocarditis
Associated Persons
Alternative names
Atypical verrucous endocarditis
Libman-Sacks vegetations
References
---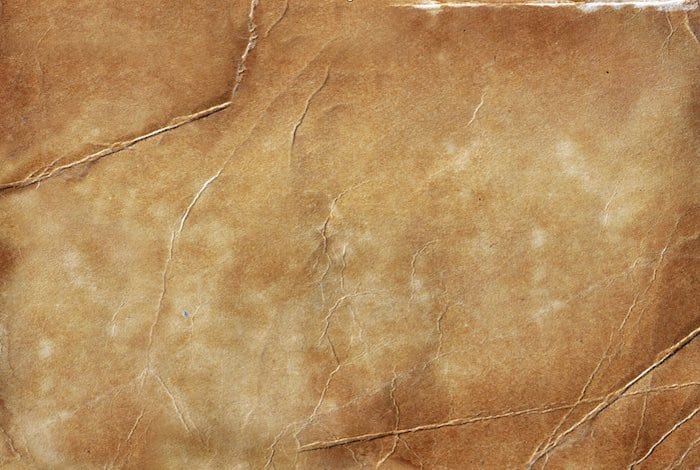 eponymictionary
the names behind the name
Doctor in Australia. Keen interest in internal medicine, medical education, and medical history.