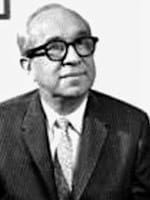 Benjamin Sacks (1896 – 1971) was an American physician, specialising in cardiac pathology. He later also worked in the film industry and as a historian.
Benjamin Sacks is eponymously associated with Libman–Sacks endocarditis (1924) along with Emanuel Libman (1872-1946), which they defined as typical verrucous valvular lesions in patients with SLE.
In the 1950s, Dr Sacks stopped practicing medicine due to deteriorating health, and moved to serve as a technical advisor in the film industry, working with actors such as Cary Grant, Bing Crosby, and Barry Fitzgerald.
He later pursued historical research, particularly the history of the Southwest (USA), as Arizona became a Territory following the Mexican-American War (1850-1875). His extensive research 'The Sacks Collection of the American West' is stored at the Arizona Historical Foundation in the Hayden Library on the Tempe campus of Arizona State University.

---
Biography
---
Medical Eponyms
---
Fun Facts
In a letter of recommendation to the United States Surgeon General Hugh S. Cumming, Louis Gross (Director of Laboratories, Mount Sinai Hospital) wrote about Benjamin Sacks:
"Dr. Sacks is a man of striking personality. He is what is called a 'natural born leader of men.' He is an extraordinarily able teacher and is a constant stimulus to those about him. He is exceptionally well trained for investigative work"
When his medical career was cut short by ill health, Dr. Sacks turned his research talents and intellectual rigor to the history of the American West. In 1964, Sacks published Be It Enacted: the Creation of the Territory of Arizona. Described as a masterpiece of historical investigation and exposition for which he received the Award of Merit from the American Association for State and Local History.
---
Major Publications
---
References
---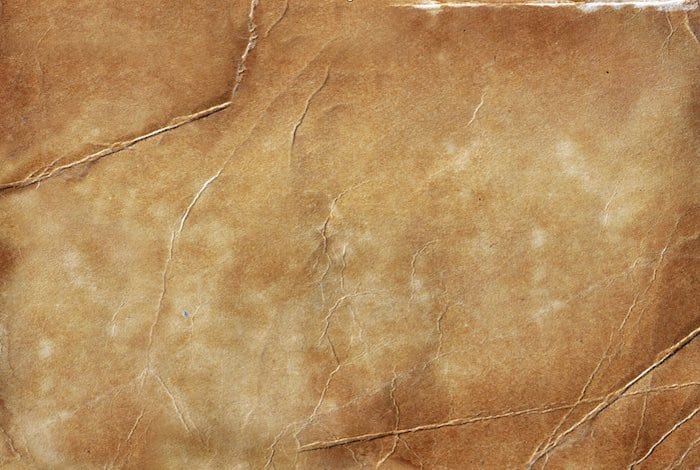 eponym
the person behind the name