Description
Lisfranc joint: the tarsometatarsal joint complex which joins the forefoot and midfoot – Forefoot: five metatarsals (M1-M5*); Midfoot: three cuneiforms (C1-C3**) and the cuboid.
Lisfranc ligament: the dorsal, interosseous, and plantar ligaments connect C1 (medial cuneiform) to M2 (2nd metatarsal base). The interosseous ligament is the most important ligament of the Lisfranc joint ligamentous complex; is most often disrupted in midfoot injuries and most commonly referred to as the 'Lisfranc ligament'
Lisfranc amputation: removal of the forefoot at the tarsometatarsal joint complex. Lisfranc describes the 'master stroke' of his operation:
Le couteau dans le dos s'appuie sur le tendon transversal du long péronier latéral, pénètre de la pointe, tranchant haut, dans l'interligne et coupe en se relevant le ligament interosseux par le coup de maître
Fleck sign: small bony fragment observed between the base of M1, M2 (Lisfranc space). Often associated with avulsion of the interosseous ligament at the base of M2 (Lisfranc ligament). Subtle, sensitive finding of Lisfranc injury.
* M1-M5: First through fifth metatarsals
** C1: Medial cuneiform; C2: Middle cuneiform; C3: Lateral cuneiform
---
History
1799 – William Hey (1736-1819) describes a method for amputation of the forefoot by removing affected metatarsal bones at the junction with the cuneiform bones [Case II, 1799. p534-537]
1815 – Lisfranc described in detail a simple and rapid method for forefoot amputation at the tarsometatarsal joint, famously performed in less than a minute – for which the un-anaesthetised patients were thankful…
1823 – Lisfranc was well aware that the operation had been performed previously and responded to his many critics:
'Je n'ai jamais eu la prétention d'avoir imaginé l'amputation dans l'articulation tarso-métatarsienne: il m'appartient d'avoir le premier fait convenablement et rigoureusement l'anatomie chirurgicale de l'articulation du tarse avec le métatarse, et d'avoir décrit l'extirpation en masse de tous les métatarsiens avec assez de soin pour que l'opération soit devenue facile et prompte'

[I have never pretended to have invented the amputation at the tarsal-metatarsal joint: I am the first to have performed it properly and rigorously in respect to the surgical anatomy of the tarsal joint and metatarsus; and to have described the mass eradication of all the metatarsals with enough care for the operation to become quick, easy and efficient]

Lisfranc 1823
---
Associated Persons
---
Alternative names
Lisfranc fracture-dislocations
---
Controversies
Lisfranc was not the first to describe the forefoot amputation procedure, this is widely attributed to William Hey (1736-1819) and his operative description on Mary Stransfield. Lisfranc described and refined the disarticulation of the forefoot at the tarsometatarsal joint, and this joint has been eponymously attributed to Lisfranc.
Lisfranc described the coup de maître of his disarticulation operation being the incision of the interosseous ligament (subsequently referred to as the Lisfranc ligament)
---
References
---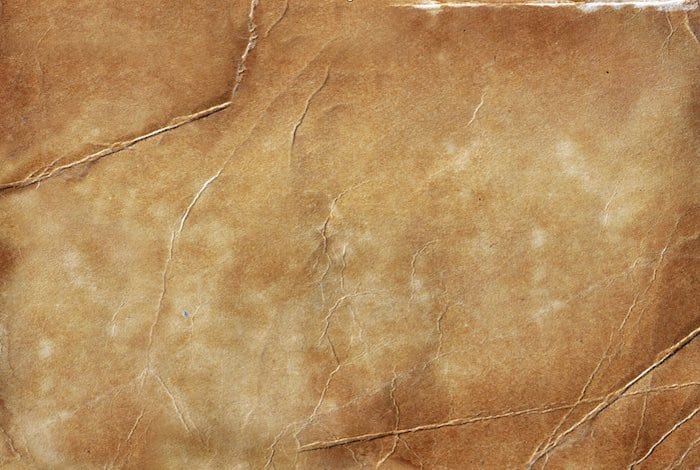 eponymictionary
the names behind the name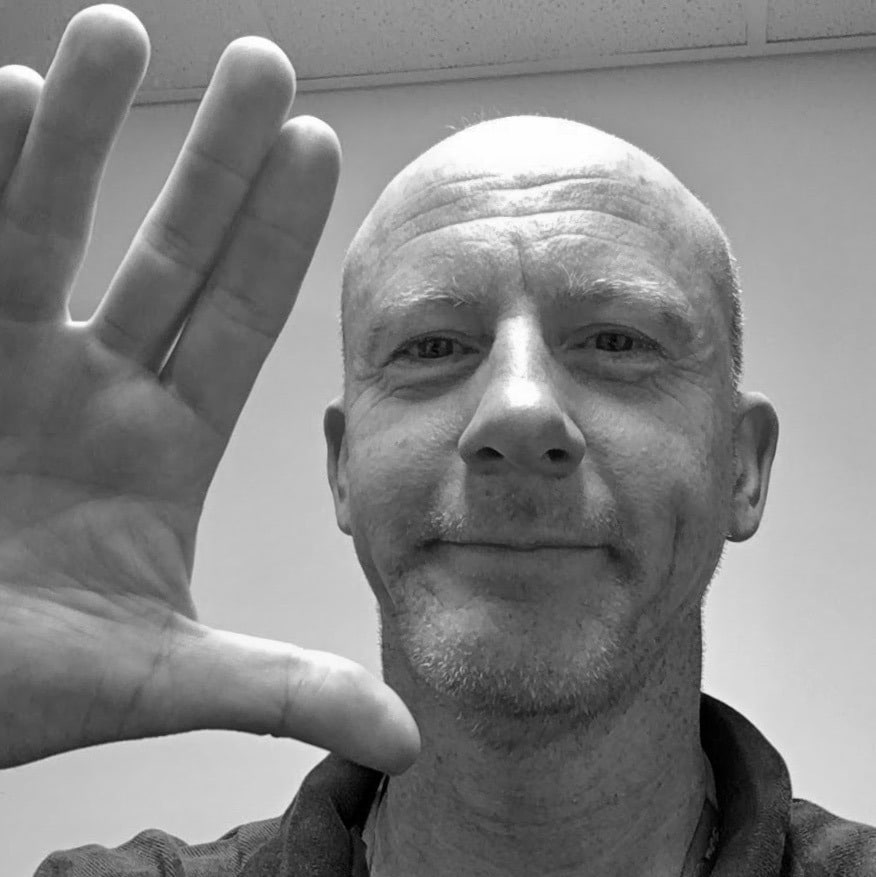 Emergency physician MA (Oxon) MBChB (Edin) FACEM FFSEM with a passion for rugby; medical history; medical education; and informatics. Asynchronous learning #FOAMed evangelist. Co-founder and CTO of Life in the Fast lane
| LITFL posts | Eponyms | Books | vocortex |