Jacques Lisfranc de Saint-Martin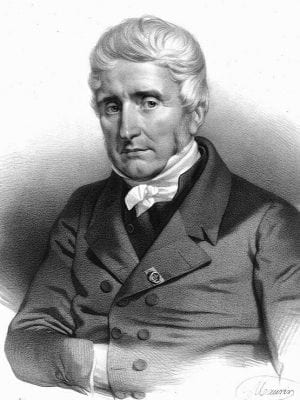 Jacques Lisfranc de St. Martin (1787 – 1847) was a French Surgeon.
Founder of a great number of surgical procedures including – surgical resection of the rectum in the treatment of rectal carcinoma; lithotomy in women and the amputation of the cervix uteri
Performed and recorded many amputations most notably: désarticulation de l'épaule (1814); désarticulation tarso-métatarsienne: opération dite de Lisfranc (1815); désarticulation des métacarpes (1823), des phalanges des doigts (1823), de l'articulation coxofémorale (1823)
Eponymously affiliated with the Lisfranc joint/fracture/injury/amputation after he described an amputation method through the tarsometatarsal joints in 1815
---
Biography
On his tomb, his favourite maxim:
Si la chirurgie est brillante quand elle opère, elle l'est encore bien davantage lorsque, sans faire couler de sang et sans mutilation, elle obtient la guérison des malade

Surgery is bright when operating but it is still brighter when there is no blood and mutilation and yet leads to the patient's recovery
---
Medical Eponyms
Like Chopart (with the midtarsal joint), Lisfranc is eponymously associated with his tarsometatarsal forefoot amputation; the joint disarticulated; and the associated fracture-dislocation.
Malgré la supériorité vainement contestée de la méthode Chopart, les practiciens ont senti comme moi la nécessité de conserver plus de longueur au moignon.
Outre les muscles et les tendons qui fortifient la contiguité tarso-métatarsienne, elle possède des ligamens qui lui sont propres: l'articulation du second os du métatarse avec les cunéiformes en a trois pour sa face dorsale et trois pour la plantaire…
Telle que nous venons de la décrire, l'amputation partielle du pied dans l'articulation tarso-métatarsienne est terminée en moins d'une minute; or, il nous semble qu'on doit la préférer à celle de Chopart toutes les fois que le désordre des parties le permettre.
Despite the vainly contested superiority of the Chopart method, practicians such as I have felt the need to conserve more length in the stump.
Aside from the muscles and tendons which fortify the tarso-metatarsal joint, it also possesses ligaments of it's own: the articulation of the second metatarsal bone with the cuneiforms has three (ligaments) on its dorsal and three on its plantar surface…
Such as we have described it, the partial amputation of the foot in the tarso-metatarsal articulation is completed in less than one minute; thus it would seem that one should prefer it to the Chopart method, whenever the derangement of the parts would permit.
Lisfranc's description of amputation through the tarsal-metatarsal joints requires several pages to describe it, but it took only 1 minute for him to perform it — not too short a time for the unanesthetized patient

Cassebaum WH
---
Controversies
Lisfranc, known for his booming voice and choleric lectures, referred to his teacher and colleague Baron Guillaume Dupuytren as "the brigand of l'Hotel Dieu." Their rivalry was such that Dupuytren prevented Lisfranc from becoming a professor of the Faculty of Medicine of Paris. Lisfranc was an excellent surgeon, but equally as polemic as Dupuytren and not a nice chap by all accounts…
Jacques Lisfranc of Saint-Martin was born on April 12, 1787 ( not on April 2, 1790 as claimed by most) – Review the baptism certificate and Plaque [Fischer LP 2005]
---
Major Publications
---
References
---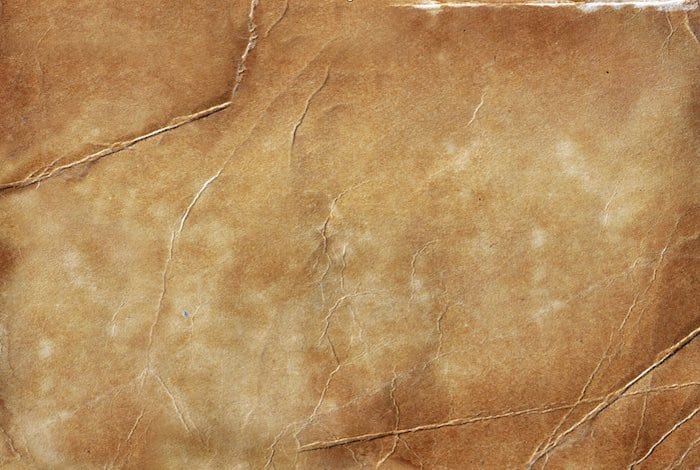 eponym
the person behind the name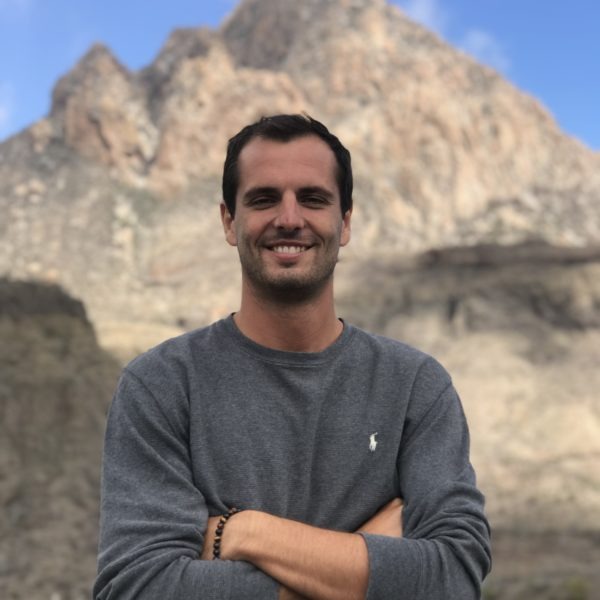 Resident medical officer in emergency medicine MB ChB (Uni. Dundee)  MRCS Ed. Avid traveller, yoga teacher, polylinguist with a passion for discovering cultures.