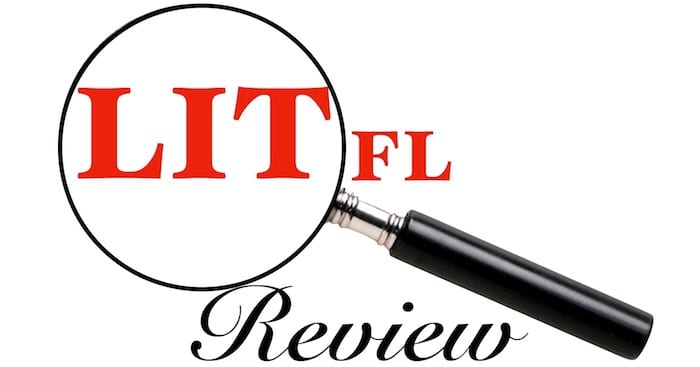 Welcome to the 154th LITFL Review! Your regular and reliable source for the highest highlights, sneakiest sneak peeks and loudest shout-outs from the webbed world of emergency medicine and critical care. Each week the LITFL team casts the spotlight on the blogosphere's best and brightest, and deliver a bite-sized chunk of Global FOAM.
The Most Fair Dinkum Ripper Beauts of the Week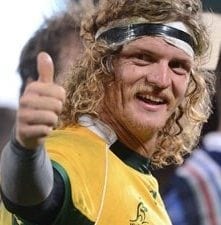 What's the best approach to blunt traumatic cardiac arrest? Learn from Weingart and Hinds in this week's EMCrit podcast. [MG]
If you watch only one lecture on EKGs this year, it has to be Steve Smith's SMACC talk on "Subtle ECG Signs of Ischemia."[MG]
---
The Best of #FOAMed Emergency Medicine
---
The Best of #FOAMcc Critical Care
---
The Best of #FOAMus Ultrasound
---
The Best of #FOAMped Pediatrics
---
LITFL Weekly Review Team
LITFL RV brought to you by:
---
Reference Sources and Reading List
---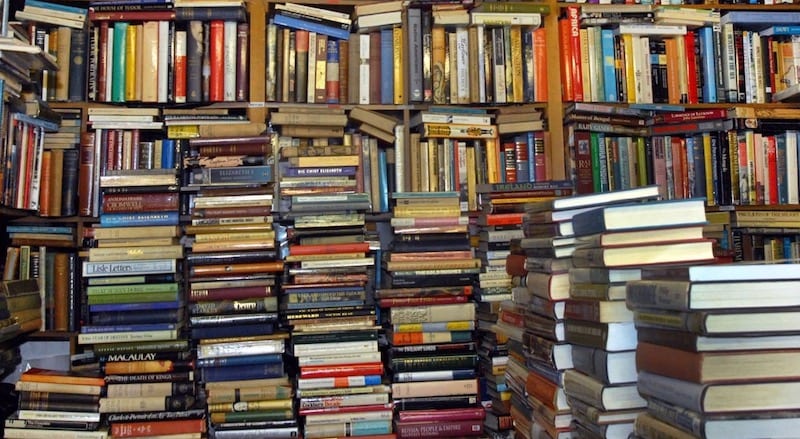 New Jersey Emergency Physician with academic focus on resident education and critical care in the ED. Strong supporter of FOAMed and its role in cutting down knowledge translation.
| Read more posts | @EMSwami |