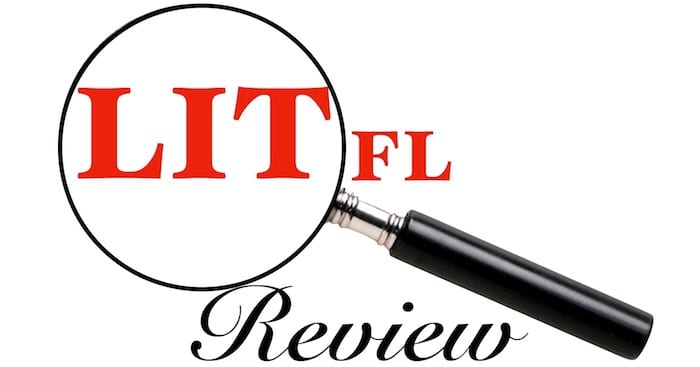 Welcome to the 155th LITFL Review! Your regular and reliable source for the highest highlights, sneakiest sneak peeks and loudest shout-outs from the webbed world of emergency medicine and critical care. Each week the LITFL team casts the spotlight on the blogosphere's best and brightest, and deliver a bite-sized chunk of Global FOAM.
The Most Fair Dinkum Ripper Beauts of the Week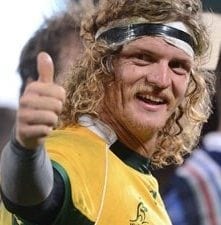 Cricoid pressure/force continues to be a contentious point amongst critical care practitioners. Where did it come from? The Bottom Line review and critique the original paper by Sellick. [SO]
Insight into the mind of Scott Weingart. How the master of logistics gets things done outside of the clinical area. [AS]
---
The Best of #FOAMed Emergency Medicine
Brilliant post from George Kovaks via EMCrit on Antifragility in the Practice of Emergency Medicine. Making errors leads to healthy growth. We must embrace risk and the unknown. [AS]
A whole new level of tPA in ischemic stroke debate. Jerome Hoffman and Greg Albers (ATLANTIS investigator) square off. A must see. [AS]
POCUS can reduce time to diagnosis and thus, time to disposition in patients with suspected small bowel obstruction. emDocs.net reviews the literature behind US for this presentation. [AS]
Coding in the ED, leave it to the bean counters……well maybe not! This podcast from the St. Emlyns crew gives you a sound overview about ED finances in UK and gives you an insight into how you can make them work for you. [SL]
Opiate use continues to be a growing problem in the ED so having honest discussions with patients on this topic is a vital part of our work. Read tips from the experts on EdintheED.com. [AS]
How do you differentiate myopericarditis from acute MI in the ED? Delve into this nuanced EKG interpretation with Dr Smith. [MG]
emDocs has a great evidence based review on the presentation of acute aortic dissection. [MG]
---
The Best of #FOAMcc Critical Care
---
The Best of #FOAMtox Toxicology
Could it be poison? Mark Little gives us a construct to create a clinical approach to the patient with a suspected envenomation. [AS]
---
The Best of #FOAMus Ultrasound
---
The Best of #FOAMped Pediatrics
SonoKids covers detecting pneumonia on ultrasound – should we be able to avoid chest x-rays altogether? [TRD]
Brad Sobolewski summarises a recent paper suggesting that we should be using dexamethasone rather than prednisolone in children with acute exacerbations of asthma. [TRD]
Don't Forget the Bubbles begins a new series on Medication Safety Practices. [AS]
---
LITFL Weekly Review Team
LITFL RV brought to you by:
---
Reference Sources and Reading List
---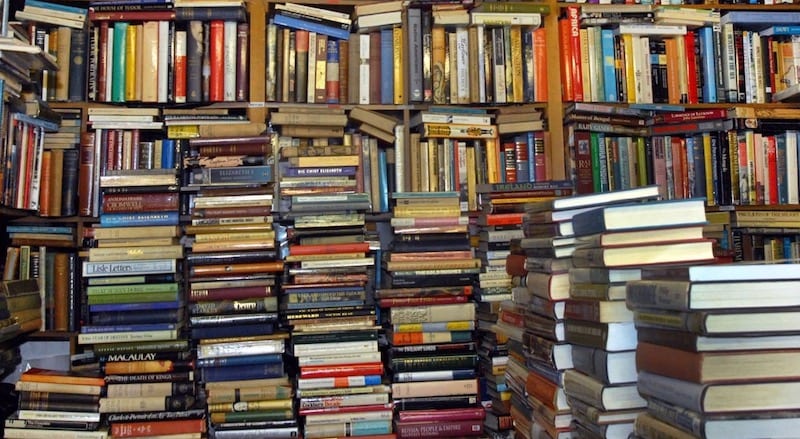 New Jersey Emergency Physician with academic focus on resident education and critical care in the ED. Strong supporter of FOAMed and its role in cutting down knowledge translation.
| Read more posts | @EMSwami |