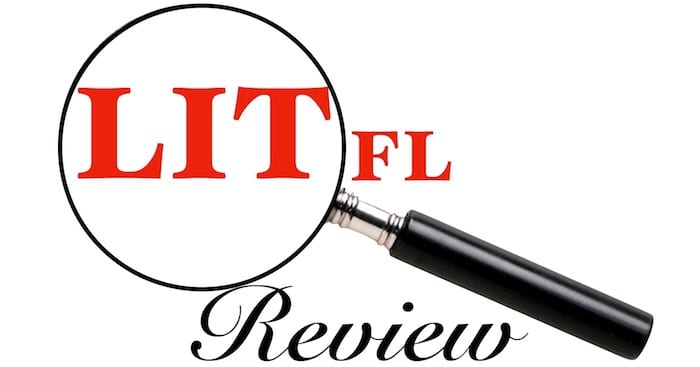 Welcome to the 160th LITFL Review! Your regular and reliable source for the highest highlights, sneakiest sneak peeks and loudest shout-outs from the webbed world of emergency medicine and critical care. Each week the LITFL team casts the spotlight on the blogosphere's best and brightest, and deliver a bite-sized chunk of Global FOAM.
The Most Fair Dinkum Ripper Beauts of the Week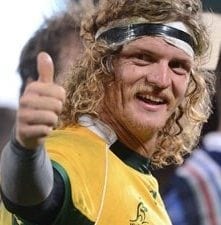 The London Trauma Conference was held this week. If you didn't get a chance to go, and even if you did, there are some great summaries from Louise Chan on Resus.me and Iain Beardsell and Co. at St. Emlyns. [SL]
---
---
The Best of #FOAMed Emergency Medicine
EM Lyceum review four debatable issues in the management of seizures in the Emergency Department including status epilepticus, imaging for first time seizures and pseudoseizures. [AS]
You've probably heard of deWinter's T-waves, but the presentation keeps getting more diverse. Amal Mattu brings us up to speed with this EKG case of the week. [MG]
Student's will be interested in St Emlyn's induction podcast on chest pain in the ED. [MG]
---
The Best of #FOAMcc Critical Care
Should we start using TEE in cardiac arrest management instead of TTE? emDocs.net reviews some of the advantages and disadvantages of this modality. [AS]
The UK Intensive Care Society held its yearly State of the Art Conference on the 8th till the 10th of December. The ICS blog has a recap of all the activities. Crit-iq also blogged about it. Enjoy the pearls! [SO]
Microwave technology, ketamine in agitated psych patients requiring aeromed transfer and more review of the cutting edge discussions from the London Trauma Conference via Resus.me. [AS]
---
The Best of #FOAMus Ultrasound
Are you ready for ultrasound guided CPR? Matt + Mike discuss how we're doing CPR wrong and what we can do to improve. [AS]
---
The Best of #FOAMped Pediatrics
Excellent induction podcast and blog post from St. Emlyn's on the care of the child with shortness of breath. Contains a nice link to PED EM Morsels (Sean Fox) on bronchiolitis treatment as well. [AS]
---
iTeachEM discusses Stress Inoculation Training with Mike Lauria and it's role in medical student and resident education. [AS]
Great post on developing the EM Mindset for medical students and junior trainees from Bob Stuntz and emDocs.net. [AS]
The Road Ahead for FOAM from Aidan Baron on LITFL. [AS]
---
LITFL Weekly Review Team
LITFL RV brought to you by:
---
Reference Sources and Reading List
---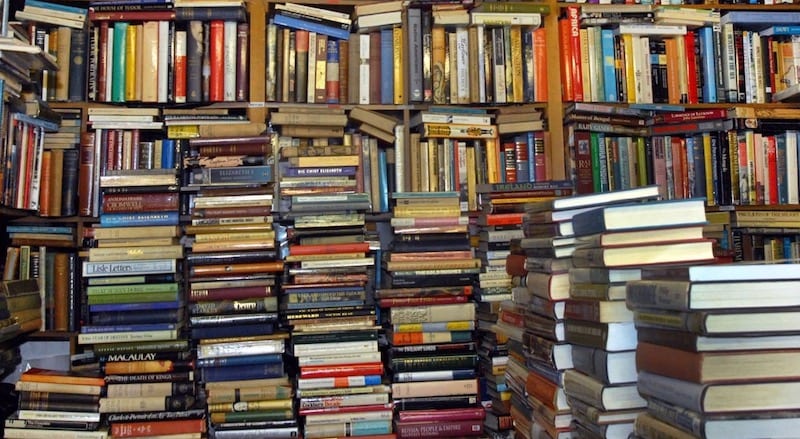 New Jersey Emergency Physician with academic focus on resident education and critical care in the ED. Strong supporter of FOAMed and its role in cutting down knowledge translation.
| Read more posts | @EMSwami |