Welcome to the 187th LITFL Review! Your regular and reliable source for the highest highlights, sneakiest sneak peeks and loudest shout-outs from the webbed world of emergency medicine and critical care. Each week the LITFL team casts the spotlight on the blogosphere's best and brightest, and deliver a bite-sized chunk of Global FOAM.
The Most Fair Dinkum Ripper Beauts of the Week
Incredible talk on vulnerability from SMACC Chicago given by Tim Leeuwenburg. This is a must watch for any physician. [AS]
Did you miss SMACC Chicago? Great podcasts released by St. Emlyn's and FOAMCast highlighting pearls from the workshops and lectures.[AS]
Anyone lucky enough to have met John Hinds or hear him speak will have been inspired to provide exceptional Prehospital/EM/ITU care. Plus, he was a thoroughly nice man. Tragically he died this week. John was driven to establish a Northern Ireland HEMS service; In memory of John please sign this petition on the PHARM to help drive John's goal forward. [SL]
In memory of John Hinds, this is a great time to revisit some of his best talks: Cases from the Races and the great Cricoid debate (both from SMACC Gold), and his presence on the RAGE podcast. [SO]
---
The Best of #FOAMed Emergency Medicine
---
The Best of #FOAMcc Critical Care
---
The Best of #FOAMtox Toxicology
---
The Best of #FOAMus Ultrasound
The Ultrasound Podcast welcomes Casey Parker from broomedocs.com to discuss ultrasound in late pregnancy. [AS]
Ultrasound of the week no. 51 is a useful reminder of how echo can help to supplement the ECG/EKG in cases of suspected ischaemia. [SO]
Designed for newbie internists not familiar/comfortable with ultrasound technology, but freely available to everyone: Ultrasound Physics with Dr. Nunleydiscusses the basic principles, physics, and concepts behind ultrasound to establish a foundation for moving forward with additional training. Part of the University of Louiville Internal Medicine lecture series. [ML]
---
The Best of #FOAMped Pediatrics
---
The Best of #FOAMim Internal Medicine
---
EM: RAP has launched a new site and with it, has released a ton of free content. Check it out here. [AS]
The EM Mindset from emDocs.net featuring Pik Mukherji. [AS]
---
LITFL Weekly Review Team
LITFL RV brought to you by:
---
Reference Sources and Reading List
---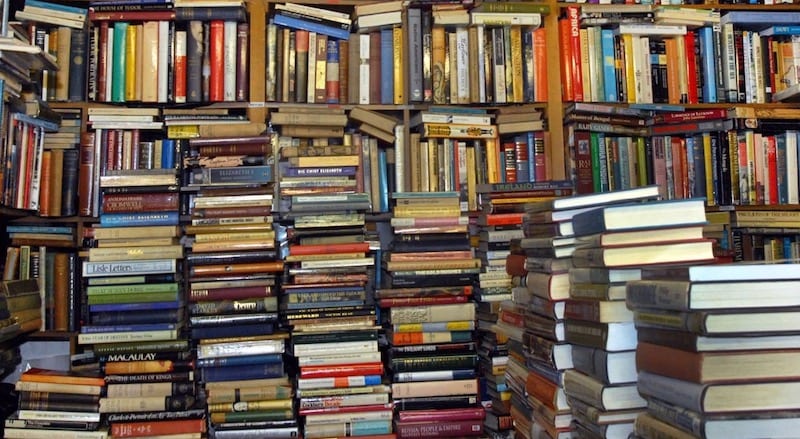 Marjorie Lazoff, MD FACP. Board certified internist with clinical background in academic emergency medicine, currently the founder of The Healing Red Pen, an editorial consulting company. Dr Lazoff is a full-time editor and strong supporter of FOAMed.