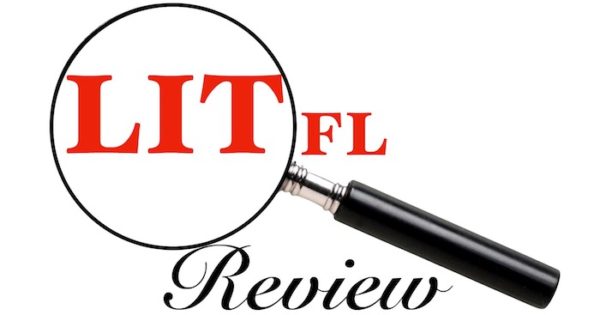 Welcome to the 304th LITFL Review! Your regular and reliable source for the highest highlights, sneakiest sneak peeks and loudest shout-outs from the webbed world of emergency medicine and critical care. Each week the LITFL team casts the spotlight on the blogosphere's best and brightest, and deliver a bite-sized chunk of Global FOAM.
The Most Fair Dinkum Ripper Beauts of the Week
The Intensive Care Network has uploaded talks from the latest CICM ASM. Start with this one from Charlie Corke on what people value most. [SO]
---
---
The Best of #FOAMed Emergency Medicine
---
The Best of #FOAMcc Critical Care and #FOAMres Resuscitation
---
The Best of #FOAMus Ultrasound
---
The Best of #FOAMpeds Pediatrics
Take your tech savviness to the next level! Learn about pediatric vagal nerve stimulators, intrathecal pumps and ventricular assist devices from Timothy Horeczko [MMS]
Thought-provoking blog post from the DFTB guys on the non specific ways in which a brain tumour can present.  Do you measure head circumference in persistent vomiting?  Now you do. [CC]
---
The Best of #FOAMim Internal Medicine
---
The Best of #MedEd FOAM and #FOAMsim
Canadi-EM turn their eye to the topic of deliberate practice and hand motion feedback in the sim lab for teaching and refining CVC insertion. [CC]
---
LITFL Weekly Review Team
---
Reference Sources and Reading List
---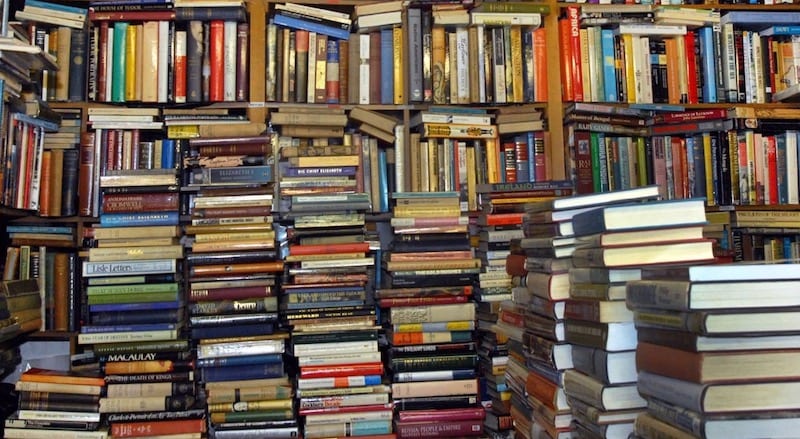 Marjorie Lazoff, MD FACP. Board certified internist with clinical background in academic emergency medicine, currently the founder of The Healing Red Pen, an editorial consulting company. Dr Lazoff is a full-time editor and strong supporter of FOAMed.