Welcome to the 355th LITFL Review! Your regular and reliable source for the highest highlights, sneakiest sneak peeks and loudest shout-outs from the webbed world of emergency medicine and critical care. Each week the LITFL team casts the spotlight on the blogosphere's best and brightest, and deliver a bite-sized chunk of Global FOAM.
The Most Fair Dinkum Ripper Beauts of the Week
Still looking up the criteria for statin benefit groups and muddling about with the alphabet soup of PCSK9 and HMG-CoA-reductase inhibitors? Then let Stormi Gale, PharmD, BCPS, BCCP calm your nerves with her review of the new 2018 ACC/AHA Cholesterol Guidelines. Major takeaways include changes to ASCVD risk stratification, recommendations for non-statin therapies, and the reappearance of LDL-C goals. [TCN]

---
The Best of #FOAMed Emergency Medicine
What's the latest literature on TIA, particularly risk stratification, and treatment? Find out over at EMCases. [MG]
You may know the Glasgow Coma Score was updated in 2014, now called GCS-40. If not, catch up on the Trauma Professional's Blog. Starting in 2019, GCS-40 will be incorporated in Trauma protocols such as American College of Surgeons Trauma Quality Improvement Program and National Trauma Databawse , [MG]
Justin Morgenstern and First10EM features a fantastic short review on what the Emergency Provider needs to know about Myasthenia Gravis. [AS]
---
The Best of #FOAMcc Critical Care and #FOAMres Resuscitation
---
The Best of #FOAMtox Toxicology
The latest post from the Tox and Hound blog by Jeanna Marraffa, PharmD details the mechanisms and effects of loperamide toxicity. How and why this over-the-counter antidiarrheal is being abused, as well as the presentation and management of patients presenting after overdose, is reviewed thoroughly. [TCN]
---
The Best of #FOAMus Ultrasound
---
The Best of #FOAMpeds Pediatrics
---
Use #FOAMed but use it wisely. Coauthored by one of my partners. I thought it was a nice reminder not to be enamored by the "celebrities" of EM but to look at FOAMed with the same critical eye we afford everything we read.[AJB]
---
News from the Fast Lane
---
LITFL Weekly Review Team
LITFL RV brought to you by:
---
Reference Sources and Reading List
---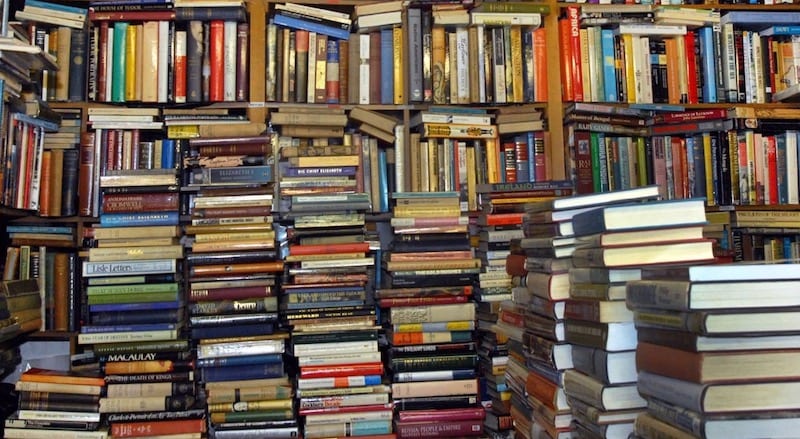 Marjorie Lazoff, MD FACP. Board certified internist with clinical background in academic emergency medicine, currently the founder of The Healing Red Pen, an editorial consulting company. Dr Lazoff is a full-time editor and strong supporter of FOAMed.