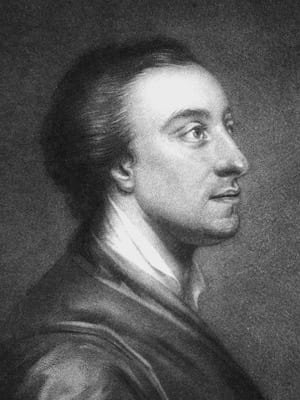 Mark Akenside (1721-1770) was an English physician and poet.
Akenside was one of the first to describe the external manifestations of von Recklinghausen disease (NF-1) and provided the first English description in 1768
and 'Contusio cordis' (1763)
A respected poet, his most acclaimed work 'The Pleasures of the Imagination – a poem, in three books' was first published in 1744.
Book I: defines the powers of imagination and pleasure that can be derived from the perception of beauty;
Book II: distinguishes works of imagination from philosophy;
Book III: describes the pleasure to be found in the study of man, the sources of ridicule, the operations of the mind, in producing works of imagination, and the influence of imagination on morals.
---
Biography
Born 9 November 1721 Newcastle upon Tyne, England
Born to a family of English Dissenters (Protestant Christians who separated from the Church of England), he was removed from Newcastle Grammar school and taught in the ways of the ministry.
1739 – Enrolled at University of Edinburgh to study theology, but switched to the study of 'physic'
1740 – Graduated medicine, University of Edinburgh
1744 – MD, University of Leyden. D.M.I. de Ortu et Incremento Fœtus Humani.
1751 – Licentiate of the College of Physicians
1752 – MD, Cambridge University
1755 – Gulstonian Lecturer; Croonian Lecturer (1756); and Harveian orator (1759)
1759 – Physician to St. Thomas's hospital
1761 – Physician in ordinary to the Queen
Died 23 June 1770
---
Key Medical Attributions
---
---
Major Publications
---
References
---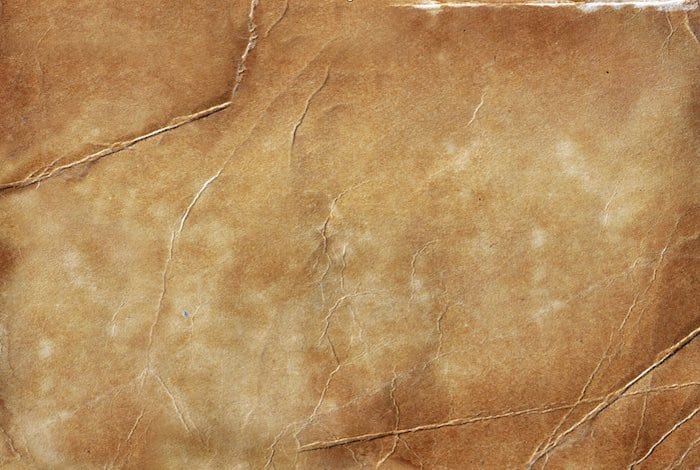 eponym
the person behind the name