How well do you understand what happens to your patients after they leave the ICU? Do you find out how they go and feed this back to your ICU team? Most of you give excellent care to your patients whilst they are in the intensive care unit. No doubt this will be compassionate, appropriate, diligent, information-driven, holistic, team-based and communicative care.
---
---
But when they leave the ICU, do you know what happens to them? Do you know if they actually leave the hospital? Do you know how they sleep, how long they remain confused for? What their final diagnosis on hospital discharge was?
This is what A/Prof John Santamaria genuinely cares about. This is what he endeavours to find out. He is curious. John wants to know these things so he can better inform his patients before they leave the ICU and so he can keep his team up to date with what happened. Of course, much of it is straightforward. The lady with pneumonia gradually got better and went home. The old man who had the laparotomy remained confused for 10 days, and then gradually became well enough to go off to rehabilitation. But sometimes there are surprises. The woman you thought had a simple urinary tract infection actually developed a secondary pneumonia in the ward and died after the treating team deemed another round of ICU to be inappropriate. The man with the acute pulmonary oedema who rapidly responded to CPAP but then developed a pulmonary embolism out on the ward.
I know I could do better at understanding these things. It's not that I'm not curious, it's more that I get busy with the new patients, or the other jobs I have. Or recording the next podcast! I think after listening to this episode of Mastering Intensive Care with John Santamaria, you might think a bit about following up your ex-ICU patients more carefully.
John is Director of Intensive Care at St Vincent's Hospital in Melbourne, Australia. He trained both at St Vincent's and Royal Melbourne Hospitals, in respiratory and intensive care medicine. After completing a doctorate of medicine on the control of breathing and postdoctoral studies in Vancouver, Canada, he returned to St Vincent's in 1985. John has been a past chair of the Victorian branch of ANZICS and President of ANZICS. He currently chairs the Victorian Intensive Care Data Review Committee. His interests include mechanical ventilation, performance monitoring, clinical outcomes and clinical informatics.
John is the current longest-serving Director of Intensive Care in Melbourne and anyone who works at St Vincent's speaks so highly of his clinical care and his departmental leadership. He willingly let me interview him and we talked about a range of topics including:
How he came to intensive care from respiratory medicine
His appointment as ICU director at age 28
How some of his early career mentors influenced him
The importance of close examination of patients
How he balances teaching and clinical work on a ward round
His perspectives on an electronic medical record and how the data from it can improve the quality of practice
The need for intensivists to be open to suggestions from other team members
The regular offer he makes to his nurses to call him when he is on call
His take on end of life care and the family conversations involved
How he collects data on his ICU's patients on a daily basis (now over 30,000 patients)
The use of technology like list managers, automatic reminders and SMS notifications of abnormal results
His love of exercise, particularly early in the morning
John's advice on how to have a medical literature reading program
Some thoughts about sleep, sleep deprivation and alerting medications
And a few regrets he has…
Show notes
---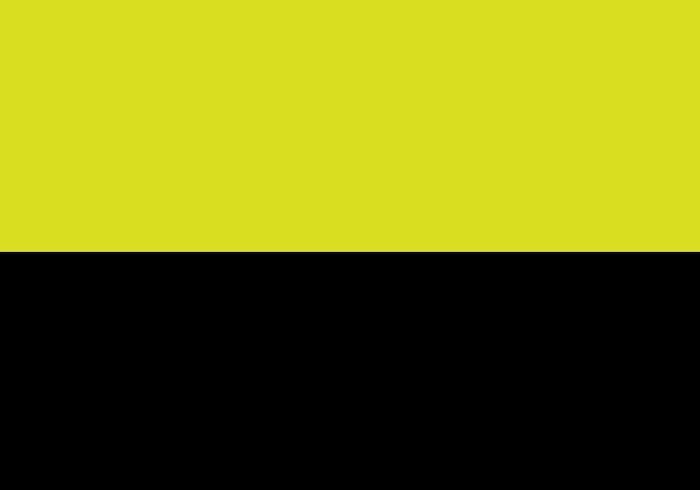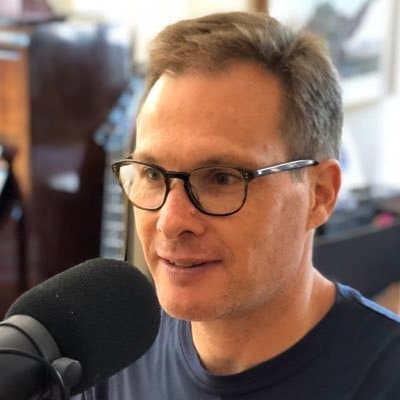 Dr Andrew Davies MBBS FRACP FCIC. Intensivist/researcher at Frankston Hospital, Melbourne. Aiming to bring my best self to work & life.