The Mastering Intensive Care podcast was created to help and inspire intensive care clinicians to improve the care we give to our patients by providing interesting and thought-provoking conversations with highly respected and experienced clinicians.
The Concept
In each episode, Andrew Davies, an intensivist from Frankston Hospital in Melbourne, Australia, speaks with a guest for the purpose of hearing their perspectives on the habits and behaviours that they believe are the most important for improving the outcomes of our patients. Things like bringing our best selves to work each day, optimal communication, coping with stress and preventing burn out, working well in a team, and interacting with patient's families and the many other health professionals we deal with on a daily basis.
The podcast is less about the drugs, devices and procedures that can be administered and more about the habits, behaviours and philosophies that can help intensive care clinicians to master the craft of intensive care.
The Podcasts
Episode
Interviewee
059
Steve McGloughlin
COVID-19, SARS-CoV-2, coronavirus
058

Claire Davies

COVID-19, SARS-CoV-2, coronavirus
057
Georg Auzinger
056
Journal Review
055
Mervyn Singer
051
2019 in Review
050
Andrew Davies
new normal, orford, andrew davies
049
Hugh Montgomery
Climate change
048
Laura Rock
communication, good communicator, optimal communication, emotion
047
Matt Morgan
why we sleep, author, critical,
046
Deborah Cook
Deborah Cook
045
Scott Weingart
emcrit, podcast
044
Geoff Toogood
crazy socks, beyond blue, lifeline, depression, crazysocks4docs, suicide, insight, SBS, cardiology
043

Jo Stewart

giant mind, smiling mind, insight timer, international nurses day, intensive care, nurse, nursing,
042
Paul Young
041
Rana Awdish
In Shock My Journey from Death to Recovery and the Redemptive Power of Hope
040
Ed Litton
rottnest, western australia
039
Best of 2018
037
Dealing with the frustrations of the changing ICU landscape (SG-ANZICS special episode)
038
Human Organ Transplant Act, HOTA, Jione Goh-Rin, Singapore
036
035
TARGET
034
033
DR-DRE, swimming pool, ABCDEF bundle
032
Whangarei, Richard, death
031
ISICEM, jlvincen
030
polo, italy, London, end of life care, ethical aspects of intensive care, rapid response systems
029
Florence Nightingale, nurse, ICU nursing
028
serendipitous, ANZICS, Clinical Trials Group, icuresearch
027
respiratory medicine, MANIC Course
026
balance, Brisbane, MANIC Course, Princess Alexandra Hospital, square-rigging, sailing
025
drsarahyong, Women In Intensive Care Medicine Network, womenintensive
024
Top
023
Top
022
Felicity Hawker medal
021
Clinical Human Factors Group, CHFG, Elaine Bromiley
020
iwashyna, University of Michigan
019
018
surgeon
017
016
015
burnout
014
Sunnybrook Health Sciences Centre
013
Mindfulness-based stress reduction, MBSR
012
011
010
009
008
007
006
005
Alfred, MONASH
004
Geelong
003
Austin
002
Frankston
001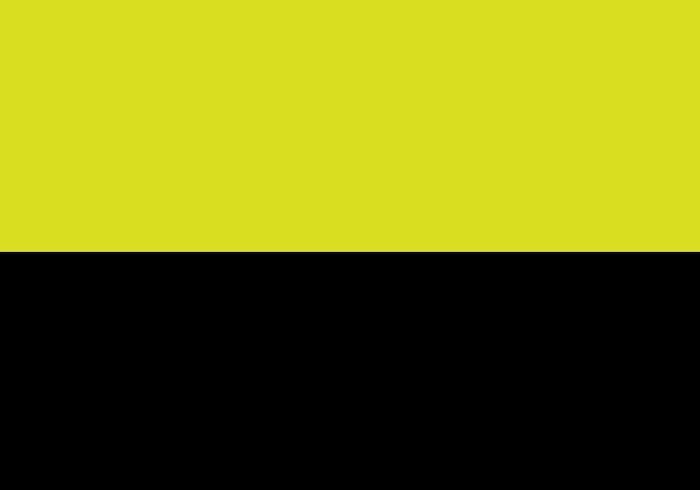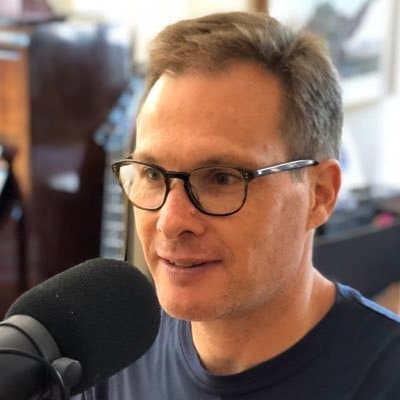 Dr Andrew Davies MBBS FRACP FCIC. Intensivist/researcher at Frankston Hospital, Melbourne. Aiming to bring my best self to work & life.