In this week's episode, you'll hear an invigorating conversation with Francesca Rubulotta. This power-packed, enthusiastic, passionate, water polo-playing, Italian doctor, now living and working in London, UK, is seriously ambitious to help patients other than those in her ICU, mostly by advancing education using technological innovation.
---
---
Francesca is a Consultant and Honorary Senior Clinical Lecturer in Anaesthesia and Intensive Care Medicine at Imperial College Medical School. She studied medicine and anaesthesia in Italy and intensive care in Belgium, but also worked in the USA and the Netherlands on a journey that arrived in London 10 years ago. Francesca has been the Chair of the past division of professional development of the European Society of Intensive Care Medicine (ESICM) and is currently the Chair of the ESICM's CoBaTrICE project. She leads and has led many other committees and organisations, and is presently the first ever female Presidential candidate in the ESICM general election (with the ballot open until June 11).
Francesca has diverse clinical interests including end of life care, ethical aspects of intensive care, rapid response systems, and clinical research. She speaks 5 European languages, travels and speaks around the globe and has won masters world championships as a waterpolo player.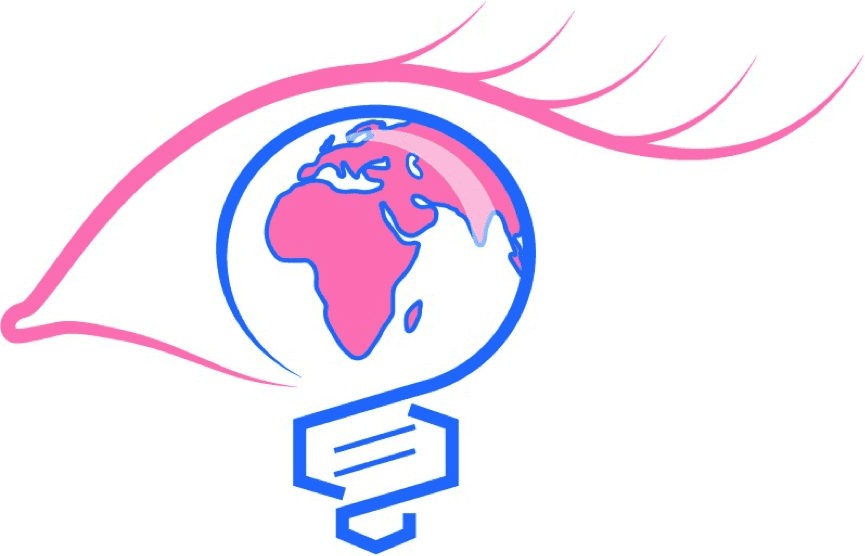 In this conversation, Francesca demonstrates a deep understanding of, a strong passion for and substantial experience in running educational programs and courses in an innovative way using digital technology. She also tells of her desire to maximize the reach of education to less-developed areas of the world and her hope for more balance between the genders in intensive care. We also cover:
The story of her multinational career so far
How she obtained her current job in the United Kingdom
How her intensive care career began by translating her intensivist father's slides into English as a high school student
How both she and her sister are now intensivists
The benefits of training under some of the superstars of intensive care
Her observation that the best intensivists keep it simple
A story about how her change in demeanour helped her team understand how a clinical situation had turned serious
The importance of empowering junior staff to make decisions
Her fundamental desire to have daily physical contact with each patient
How she took an ex-long-term ICU patient to the pub
Raised expectations that educators should now deliver TED-like talks
The honour of standing as an election candidate to be ESICM President
The possibility of a global intensive care society one day
Her passion for waterpolo and the vital importance of following our passions outside of medicine
How yoga helps her look after her mind
Learning from the mistakes she has made along the way
And some thoughts about gender inequality in intensive care
Show notes
---
Further reading and listening
---
---