Description
McMurray test is used to evaluate individuals for tears in the meniscus of the knee. First described 1942 by Thomas Porter McMurray (1887-1949)
---
History
1942 – McMurray first described his knee examination for evaluating meniscus tear. Sensitivity and specificity for the test varies greatly, mainly due to considerable inconsistency with regards to the description of the test. The McMurray test was originally described with the knee being tested from full flexion to 90°, but its use and application now varies widely (See table below). Smith et al meta-analysis found Sensitivity 0.34-0.88; Specificity 0.5-0.93; LR+ 1.76-9.51 and LR- 0.24-0.76
---
In carrying out the manipulation with the patient lying flat, the knee is first fully flexed until the heel approaches the buttock ; the foot is then held by grasping the heel and using the forearm as a lever. The knee being now steadied by the surgeon's other hand, the leg is rotated on the thigh with the knee still in full flexion. During this movement the posterior section of the cartilage is rotated with the head of the tibia, and if the whole cartilage, or any fragment of the posterior section, is loose, this movement produces an appreciable snap in the joint.
By external rotation of the leg the internal cartilage is tested, and by internal rotation any abnormality of the posterior part of the external cartilage can be appreciated. By altering the position of flexion of the joint the whole of the posterior segment of the cartilages can be examined from the middle to their posterior attachments.
Thus, if the leg is rotated with the knee at right angles the cartilages in their mid-section come under pressure, but, anterior to this point, the pressure exerted on the cartilage is so diminished that accurate examination is impossible. When a loose segment of the cartilage is caught between the bones during the rotation, the sliding of the femur over the loose fragment is accompanied by a thud or click, which can sometimes be heard but can always be felt, and the size of the detached portion can be judged by the rocking of the tibia, and usually also by the severity of the sound produced.
This method of examination is not easy to master ; the rotation requires a considerable amount of practice, and the whole procedure must be carried out systematically if success is to be attained. Probably the simplest routine is to bring the leg from its position of acute flexion to a right angle, whilst the foot is retained firs: in full internal, and then in full external rotation. Any abnormality in the cartilage structure in the area under examination will be discovered during the straightening of the joint.
The method, when correctly applied, gives very valuable evidence as to the existence of injury to the posterior segment of either cartilage
---
Associated Persons
---
Alternative names
McMurray circumduction test
McMurray's test
---
Modern interpretation
---
References
---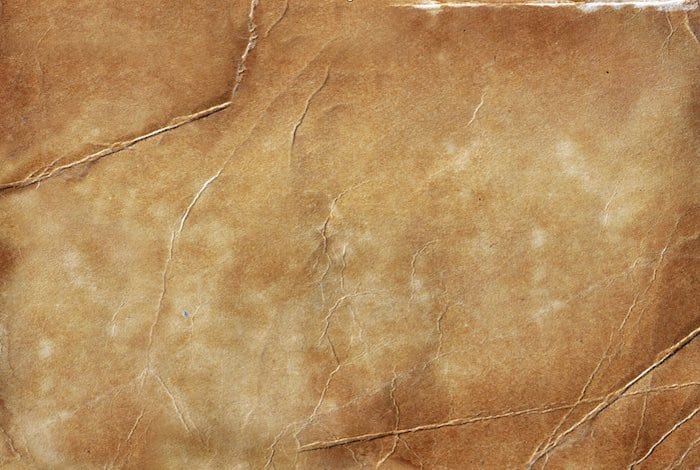 eponymictionary
the names behind the name