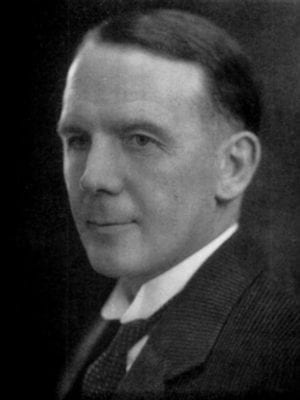 Thomas Porter McMurray (1887 – 1949) was a British orthopaedic surgeon.
Esteemed English orthopaedic surgeon based in Liverpool. McMurray was honoured by the presidencies of the British Orthopaedic Association and the Liverpool Medical Institution, and was president-elect of the British Medical Association. He continued the teaching traditions laid down by Hugh Owen Thomas (1834 – 1891) and Robert Jones (1857-1933).
McMurray was exemplified British reluctance to commit clinical observation to writing until confirmed after many years. His writings were therefore few, but they were important.
Eponymously affiliated with the McMurray test first published 1942
---
Biography
When doing nothing he did it thoroughly, and to see him sitting in the sun at his beloved Ystrad " cottage," gazing at the Denbighshire hills, was an education in relaxation.
---
Medical Eponyms
---
Major Publications
---
References
---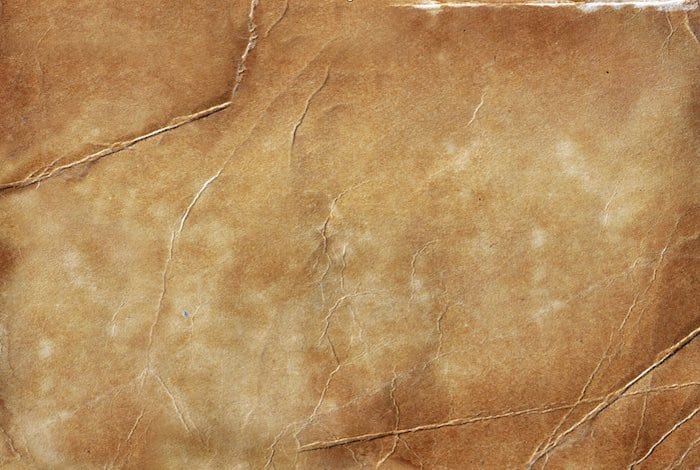 eponym
the person behind the name