Medmastery: Mortality rate
The team at Medmastery are providing LITFL readers with a series of FOAMed courses from across their website.
Mortality rates are amongst the most important indicators in epidemiology. They are used when trying to express the risk of dying from a certain disease. In this video, Franz Weisbauer explains the nuts and bolts of mortality rates; how to calculate mortality rates for various subgroups; the concept of proportionate mortality; and understand why proportionate mortality is not a measure of risk.
Internal medicine physician at the Medical University of Vienna. Masters in Public Health at Johns Hopkins University as a Fulbright student. Passionate about teaching taking difficult concepts and making them super easy so that everyone can understand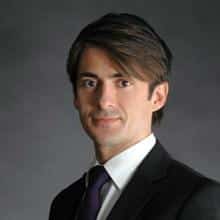 Internist with a specialization in cardiology and Medmastery course director.