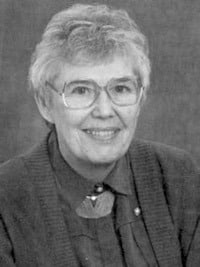 Mette Warburg (1926 – 2015) was a Danish ophthalmologist.
Mette Warburg was born in Copenhagen in 1926 and qualified in medicine in 1952. Initially entering Pathology, she turned to Ophthalmology on account of the lack of career prospects in Pathology in Denmark.
Warburg developed a special interest in ophthalmology of the mentally retarded, both for the provision of visual aid services and in research, particularly the delineation of new genetic syndromes involving the eye in multiple handicapped children.
---
Biography
Born 23 January 1926, Copenhagen
1952 – Graduated medicine, University of Copenhagen
Centre for Handicapped Children, Division of Paediatric Ophthalmology and Handicaps, Gentofte, Denmark
Died 11 March 2015
---
Medical Eponyms
Walker-Warburg syndrome (1971)
---
Major Publications
---
References
---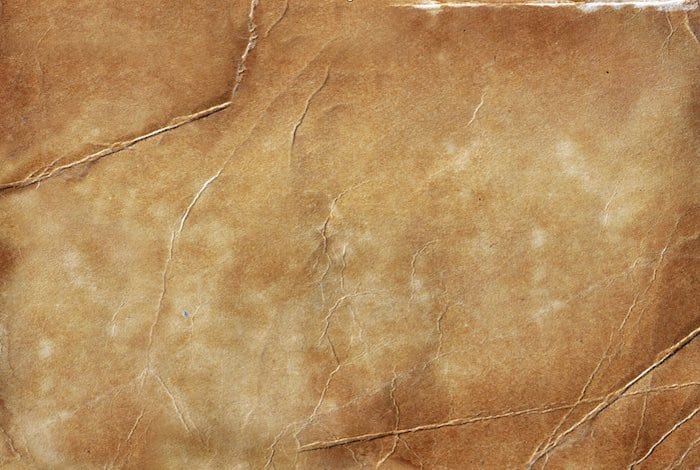 eponym
the person behind the name