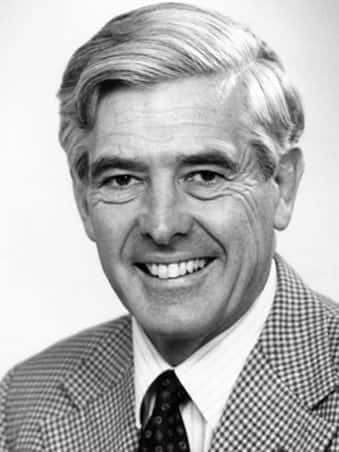 Michael Antony Denborough (1929 – 2014) was an Australian anaesthetist, academic, politician and medical researcher.
First described malignant hyperthermia (Maladie de Denborough)
Co-founder of Nuclear Disarmament Party in 1984. He is known to have maintained a solo vigil outside the parliament house in Canberra (Australia) for a total of 52 days against the war in Iraq. He was arrested twice in his lifetime; once in 1991 for protesting at an arms bazaar and second time outside the French Embassy after the French government resumed their nuclear tests in the Pacific.
In 2003 he was dismissed from Parliament for protesting loudly in the gallery when John Howard (Australian Ex-Prime Minister) committed Australian troops for the Iraq invasion.
---
Biography
1929 – Born 11th July in Salisbury, Rhodesia (now Harare, Zimbabwe)
1952 – Graduated in Medicine at the University of Cape Town, South Africa
1956 – Obtained his DPhil (Doctor of Philosophy) from Oxford University, England
1958 – Began his residency at National Heart Hospital, London, United Kingdom
1960 – Moved to Australia – with wife Erica and commenced work at the Royal Melbourne Hospital. Denborough led an investigation a family with general anaesthesia related deaths and coined the term malignant hyperpyrexia (MH) in a letter published in the Lancet in 1960
1972 – Eric Susman Prize awarded from Royal Australian College of Physicians (RACP)
1974 – Moved to John Curtin School of Medical Research in Canberra, Australia for further research into MH and related muscle disorders as a professorial fellow
1982 – Gold medal awarded at the Fifth International Congress on Neuromuscular Diseases in Marseilles
1992 – Professor at the John Curtin School of Medical Research at the Australian National University
1995 – Retired to a role of Emeritus Professor
1999 – Appointed a member of the order of Australia for service to medicine
2014 – Died 8th February in Melbourne, Australia
---
Medical Eponyms
Malignant hyperthermia = pharmacogenetic disease of skeletal muscle induced by exposure to certain anaesthetic agents
incidence 1:5,000 -> 1:65,000 anaesthetics (suspected)
mutation in the gene coding for the ryanodine receptor
autosomal dominant
In April 1960, at the Royal Melbourne Hospital, anaesthetist Dr Jim Villiers treated a patient who was understandably terrified as 10 members of his family had died during other minor procedures involving general anaesthesia. The patient, a 21-year-old engineering student had suffered a compound fracture of his right tibia and required general anaesthesia for the open reduction and internal fixation to be performed. Dr. Villiers decided to administer halothane and utilise all available monitors at the time. Whilst the fracture was quickly reduced and closed, the patient developed tachycardia, hypotension, hypoxemia and hyperthermia. Dr. Villiers initially thought this may be due to blood loss from the fracture and the patient was given a blood transfusion. Subsequently as the patient deteriorated Dr. Villiers packed the patient in ice being used in a nearby cardiac theatre and the patient was awake and alert with an eventful subsequent hospital stay. While his patient did develop signs of what we now refer to as Malignant Hyperthermia, Dr Villiers was able to save him from the fate of his other relatives with his skilled anaesthetic management.
Dr Michael Denborough and his colleague Dr Richard Lovell then went on to study this patients family in greater detail. They outlined the autosomal dominant inheritance of this severe reaction to anaesthetics and their letter was published in The Lancet. Dr Denborough went on to devote most of his career to research in the field of malignant hyperthermia.
Other eponyms
King-Denborough syndrome (1970) a congenital myopathy associated with susceptibility to malignant hyperthermia, skeletal abnormalities and dysmorphic features with characteristic facial appearance
---
Major Publications
---
Controversies
"In 1970 Michael came across evidence of an increase of radioactive iodine uptake in sheep's thyroid glands every time the French conducted a nuclear test in the Pacific. When the politicians refused to act on this information he and his medical colleague Roger Melick wrote a press release and sent it to all the national newspapers. The Australian public was horrified and the outburst led to the matter being taken up by the newly elected Gough Whitlam. He then sent his attorney-general Lionel Murphy to the International Court in the Hague and that forced the French nuclear tests underground.5"
"Michael's activism continued throughout the years. He was arrested for protesting at AIDEX (an arms bazaar) in 1991 and then again in the mid 90s outside the French Embassy after the French government resumed their nuclear tests in the Pacific.5"
"In 2003 when the US invaded Iraq he set up a solo vigil outside Parliament House in Canberra and stayed for 52 days. On the day Howard committed Australian troops to Iraq he got thrown out of Parliament for protesting loudly from the gallery.5"
---
References
Reed UC et al. King-Denborough Syndrome: report of two Brazilian cases. Arq Neuropsiquiatr. 2002 Sep;60(3-B):739-41.
Maltby R. Notable Names in Anaesthesia. The Choir Press; pp46-48. 2013
Remembering Malignant Hyperthermia Pioneer: Michael Denborough, MD. NewsWire ID:613815. 14-Feb-2014
Gillies R. Professor Michael A Denborough AM (1929-2014). ANZCA 2014
Denborough L. Obituary: Michael Denborough. The Greens. 2014 June
Bibliography. Denborough, Michael. WorldCat Identities
---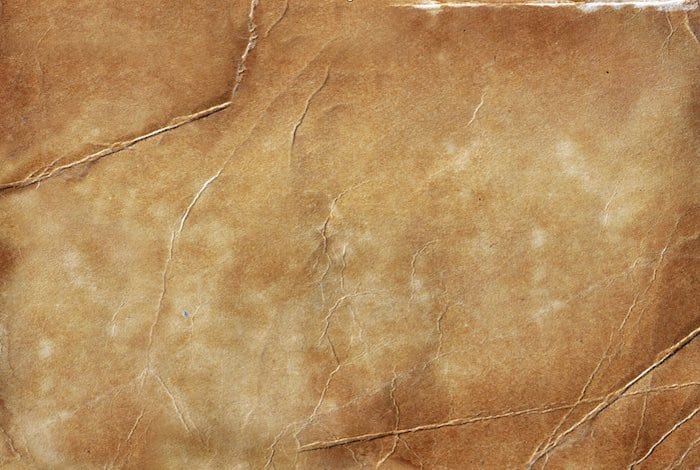 eponym
the person behind the name
Resident Medical Officer currently working in Emergency Department at Sir Charles Gairdner Hospital. Pianist and avid Golfer  | LinkedIn |