This opioid antagonist is a useful adjunct in the management of opioid intoxication, particularly if there is CNS or respiratory depression. Caution is advised in those who are opiate-dependant and naloxone should only be used if there is significant CNS (GCS <12) and respiratory depression (RR <8). In these patients titrate slowly so as not to precipitate an acute withdrawal
Administration
Initial dose = 100 micrograms IV or 400 micrograms IM or SC.
Titrate dose of 100 micrograms IV every 30-60 seconds.
Paediatric dose = usually can be given in excess as they are unlikely to have opiate dependance. APLS quotes 10 microgram/kg to a maximum of 800 micrograms
Re-sedation can occur within 2 hours
Partial opioid antagonists, or controlled-release morphine, oxycodone or methadone can result in higher doses of naloxone and also infusions. Infusions are started at 2/3rd of the initial dose required in the first 1 hour. 100 microgram/hour can be made up of a 2 mg naloxone vial diluted in 100 ml of 0.9% saline and running at 5 ml/hour
All patients given naloxone should be observed for re-sedation for at least 2 hours after the last dose.
References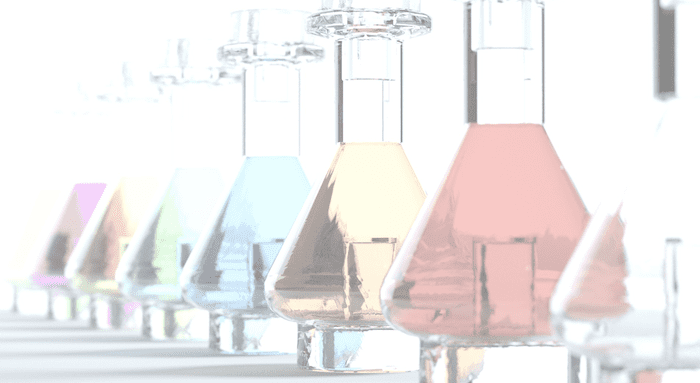 Dr Neil Long BMBS FACEM FRCEM FRCPC. Emergency Physician at Kelowna hospital, British Columbia. Loves the misery of alpine climbing and working in austere environments (namely tertiary trauma centres). Supporter of FOAMed, lifelong education and trying to find that elusive peak performance.