Neurological rehabilitation
Neuro Rehab: different perspectives with Claire Seiffert
Ever wondered what life holds after discharge from ICU for the families and partners of patients with a severe brain injury?
This interview-style session will focus on the challenges, unexpected good and bad outcomes, positive and negative impacts on relationships, and other issues experienced by patients' loved ones post-ICU.
Hearing first-hand from a patient's primary carer will highlight that ICU is only an extremely small component of a patient's long journey to recovery and remind those involved in neurocritical care that whilst short-term physical outcomes dominate in a patient's acute ICU stay, it is the long-term functional and social outcomes that ultimately matter most to patients and their families.
It is easy to be distracted by the physical problems, but we must not forget the potential impacts of a severe brain injury on higher cognitive functioning when discussing long-term prognoses with families.
---
The podcast
---
Claire Seiffert
Claire [@purpleicu] is currently an ICU Clinical Fellow at Royal North Shore Hospital, Sydney. She is a born and bred Victorian having grown up in Mildura before completing a Physiotherapy degree in Melbourne. She then moved to Canberra where she completed her medical degree.
She has special interests in bariatric medicine, neurocritical care, innovative medical education and retrieval medicine. Claire is a passionate John Farnham fan and a loyal Geelong AFL supporter. She is a mum to a little boy who has also independently developed the same passions.
---
The Coda Community
Coda is a community tackling the most urgent healthcare challenges, that need action, now. Join the Coda community or online at Facebook, Twitter, Instagram, or Linkedin
CODA22: Melbourne from 3-6 April 2022, will be an unparalleled healthcare event guaranteed to inspire your practice
More SMACC…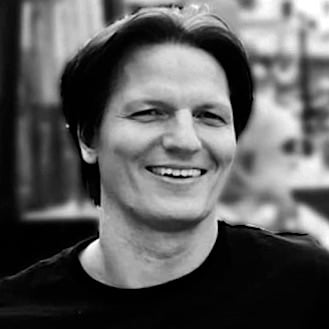 Oliver Flower, staff specialist in Intensive Care Medicine at Royal North Shore Hospital, Sydney | NeuroResus |