You'll remember Mark Wilson (@markhwilson) from RAGE: The smaccGOLD Edition. Mark is an amazing mix of neurosurgeon and prehospital physician… We've already got him to promise to come on RAGE for a neuro-focused RAGE Session in the next few months.
Check out Mark's talk on 'Neurosurgery for Everyone!' from smaccGOLD.
The Audio
---
---
The Video
---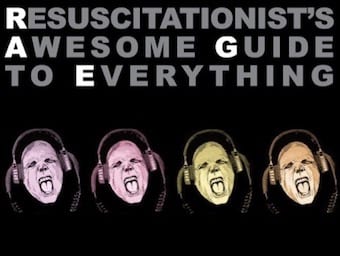 Thanks again for listening to the RAGE!
---