Long-acting synthetic octapeptide analogue of somatostatin useful in the control of sulfonylurea-induced hypoglycaemia (BSL <4 mol/L) either from overdose or an iatrogenic source. It is also useful in hypoglycaemia induced from Quinine.
Administration
Administer 50 micrograms IV, then…..
Commence an infusion at 25 micrograms/hour. Dilute 500 micrograms of octreotide in 500ml of 0.9% saline and infuse at 25 ml/hour
Alternatively give 100 micrograms SC or IM every 6 hours, although break through hypoglycaemia may occur.
Euglycaemia is usually maintained while on the infusion but if it dose occur correct with 50% dextrose and double the infusion rate.
Euglycaemia needs to be maintained for 12 hours off an infusion before the patient is medically cleared
Paediatric doses = 1 microgram/kg as a bolus IV of SC and also 1 microgram/kg/hour as an infusion IV.
References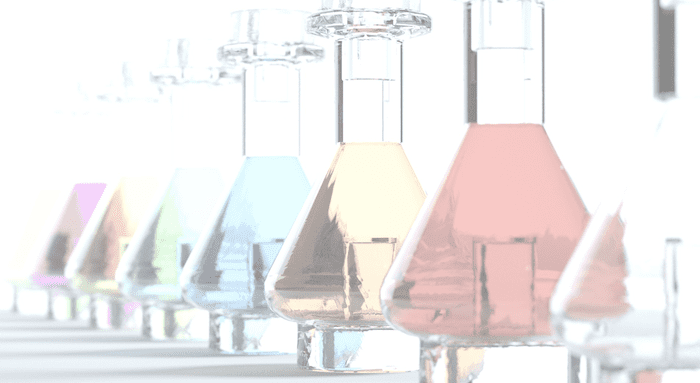 Dr Neil Long BMBS FACEM FRCEM FRCPC. Emergency Physician at Kelowna hospital, British Columbia. Loves the misery of alpine climbing and working in austere environments (namely tertiary trauma centres). Supporter of FOAMed, lifelong education and trying to find that elusive peak performance.