---
Biography
Born 4 December 1840 in Castéra-Verduzan, France
Died 22 December 1911 in Paris, France
---
Medical Eponyms
Osgood–Schlatter disease (OSD) is an osteochondrosis or traction apophysitis of the tibial tubercle. OSD is common during the early adolescent growth spurt between 10 and 15 years of age, particularly in children who participate in sports that involve running and jumping. It is more common in males and may affect both knees.
In 1878, Lannelongue discussed 'les ostéites apophysaires pendant la croissance'. This in depth review outlines the condition it's predominance in adolescence; differentation from TB; and the long term benign nature of tibial tuberosity apophysitis
Le changement d'état des apophyses, leur transformation lente ou rapide, réclame pour se produire le concours d'une irritation physiologique active, poursuivant son but de substitution jusqu'à son dernier terme: l'ossification complète après croissance achevée. Sous cette influence, et pendant toute sa durée, se trouve constituée une véritable prédispositon, une sorte d'imminence morbide. Dès ce moment les apophyses peuvent subir primitivement les mêmes atteintes que celles qui frappent ailleurs le tissuosseux.

Lannelongue 1878
---
Key Medical Attributions
---
Major Publications
---
References
---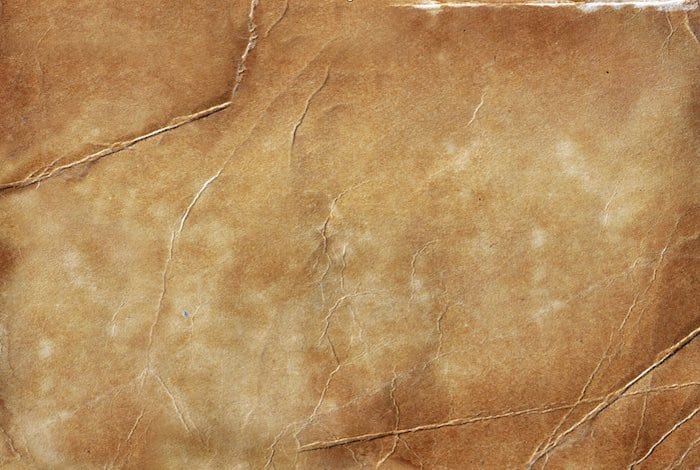 eponym
the person behind the name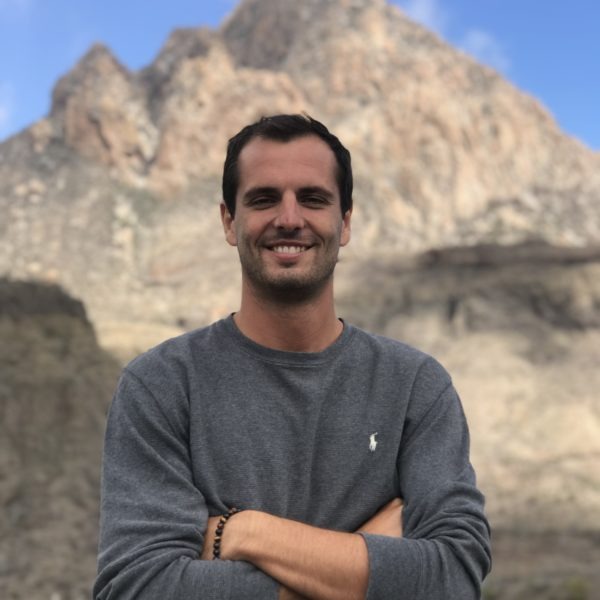 Resident medical officer in emergency medicine MB ChB (Uni. Dundee)  MRCS Ed. Avid traveller, yoga teacher, polylinguist with a passion for discovering cultures.