OSCE: Breaking Bad News – ICH
OSCE 18: Breaking Bad News (ICH).
Scenario Stem:
An 84 year old female, Mrs Smith, presented to your ED from home after a collapse. Her GCS is 6. She is currently maintaining her own airway, so you elect to take her to CT without intubation. A CT brain shows a massive intracerebral haemorrhage. One of the nurses spoke to her son prior to the CT and he is waiting to discuss the CT result and his mother's condition with you.
Please discuss the CT result and what this means for Mrs Smith, with her son James.
You have seven minutes
Domains assessed:
Medical expertise
Health Advocacy and Communication
Advice / framework for Breaking Bad News for the patient that is dying:
Thank them for meeting with you. Some people may ask at this point if they have anyone else with them.
Fire a 'warning shot' – "I have some bad news" and give them a brief synopsis of their relative's condition.
Check their understanding of what they know so far and fill in the gaps. Often if there is an image of an ICH then this makes the scenario more understandable.
Give a prognosis to the situation.
In someone who is dying offer and explain all the palliative supports you will provide. There are often a number of difficult questions, see 'additional comments' below for some phrases you may find useful.
Find out what the patient is like and if they expressed any wishes. It is often helpful to know that they would not want to be left in a coma, have feeding tubes or be in a nursing home. If you believe the conversation is being sidetracked to the relative's own wishes, keep bring the conversation back to "What would George want?"
Explain to the relative all the supportive care you will provide for their loved one.
Offer to call other relatives, especially prior to anyone getting on a plane if there is a possibility that the patient will die before they get to the bedside.
Offer pastoral care, social workers, a private room and to be available at any time while they are with you in the ED. End of life is the most critical time in a patient's life and everyone will remember what you do.
Additional comments / Resources on this video:
"The trouble is there is so much blood that even if we theoretically remove it, there is still all the damage. The small percentage that would survive would end up in a nursing home with a feeding tube and not be able to speak".
"She will never get home again".
"It is possible that the next phase may take a couple of hours. If her heart or breathing were to stop there is nothing we could do to intervene".
"Your brother should definitely come but first we should get him on the phone in case she dies before he gets here and he misses a chance to say goodbye". NB – depending on circumstances and your capabilities you may continue a person on a ventilatory for a couple of hours so that close relatives can be at the bedside.
"It sounds like this came on suddenly and it as probably not something she was aware of".
"The amount of blood on the brain is not survivable".
"We can remove the blood but the damage that we can already see clinically is so extreme there will be no recovery from this".
"At the moment she is stable but she will deteriorate".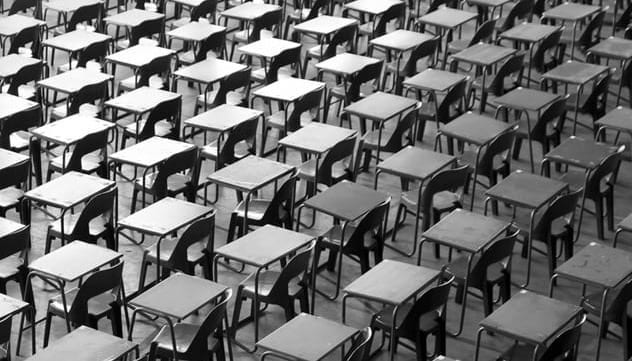 Dr Neil Long BMBS FACEM FRCEM FRCPC. Emergency Physician at Kelowna hospital, British Columbia. Loves the misery of alpine climbing and working in austere environments (namely tertiary trauma centres). Supporter of FOAMed, lifelong education and trying to find that elusive peak performance.