OSCE 15: VBG Teaching.
Scenario Stem:
You are the consultant in the majors area of a busy metropolitan ED. An intern approaches you with a blood gas from a recently arrived 15 year old male patient. The intern has taken a history/examined the patient.
Interpret and explain the blood gas to the intern in the context of the clinical presentation. Explain in detail what the next steps in the patient's investigation and management will be.
pH 7.05
CO3 23
HCO3 10
Glucose 65
Na 125
K 4.5
Lactate 3.4
Anion Gap 22
You have seven minutes
Domains assessed:
Medical expertise
Prioritisation
Advice / framework for VBG teaching or any results in a clinical context:
Give an overview of your teaching plan (tell them what you are going to teach, teach them, then tell them what you've taught them and add a follow up plan).
Make sure all the information you give is clinically relevant to the case at hand.
Establish prior knowledge to scaffold their learning.
With a VBG make sure that you have done all your equations and know the answers before you enter the room.
Work through the VBG systematically.
Form your differential and give reasons why.
Keep asking questions and checking your learner's understanding.
Summarise the key findings and then offer the management plan including doses and end goals.
Give a future learning plan.
Additional comments / Resources on this video:
Despite all your equations you could have added the one about potassium.
Best advice is to work all your sums out beforehand and go in blazing but relate everything back to the patient.
You forgot to add a disposition.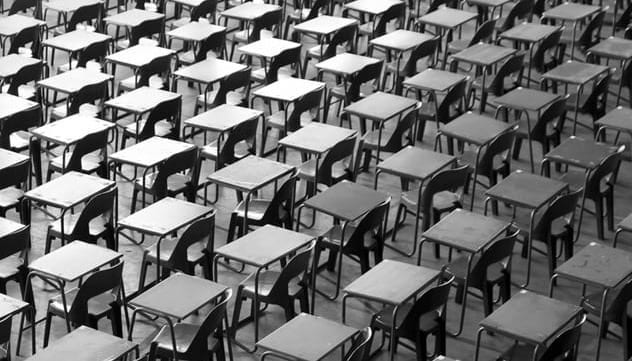 Dr Neil Long BMBS FACEM FRCEM FRCPC. Emergency Physician at Kelowna hospital, British Columbia. Loves the misery of alpine climbing and working in austere environments (namely tertiary trauma centres). Supporter of FOAMed, lifelong education and trying to find that elusive peak performance.