OSCE: Collegial Discussion
OSCE 4: Collegial Discussion.
Scenario Stem:
You are the ED consultant and one of the other FACEMs wishes to discuss a difficult case that they had. The case involved a 35 yr old female, in a high speed MVA. Pre notification stated a GCS of 15, systolic 130 and HR 115. On arrival their GCS was 6 and they had a right blown pupil. The team proceeded to intubate the patient.
You have seven minutes
Domains assessed:
Medical Expertise
Professionalism and Decision Making
Advice for a collegial discussion:
It is difficult to have a framework for these scenarios but in general it will be complex and the examiners are looking to see your decision making process.
Summarise the main clinical/problem/diagnosis.
State your reasoning for certain interventions.
State important drugs and doses where it is a talking point.
Don't say "I would do a primary survey, first open the mouth, listen for breathing' they are a FACEM, not an intern.
If you have 2 options and both seem to have a risk of a complication, state how you will prepare for this complication.
If given data, images etc, report important positives and negatives and what that means for the case presented.
If you get lost in it all, just summarise the current status of the patient. The confederate will guide you, just answer their questions and don't report them to the medical council for giving 20 amps of propofol (this is not the point of the station).
 Additional comments on this video:
These scenarios always offer lots of management options and the examiners are looking for a clear decision with your reasoning. Often there will be pros and cons to your choices but you need to decide (as you did) and how you may prepare for any complications from your management.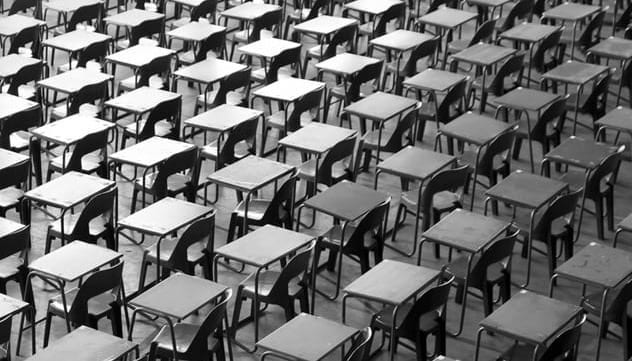 Dr Neil Long BMBS FACEM FRCEM FRCPC. Emergency Physician at Kelowna hospital, British Columbia. Loves the misery of alpine climbing and working in austere environments (namely tertiary trauma centres). Supporter of FOAMed, lifelong education and trying to find that elusive peak performance.