OSCE 2: Disaster planning.
Scenario Stem:
You are the consultant in a major trauma centre. You have just had pre notification of a local stadium collapse. The stadium is approximately 40 minutes away by foot but 10 minutes via car. The exact numbers of injured are not clear at this stage but the ambulance service is expecting to bring the most seriously injured to your centre first.
Please describe to the nurse in charge how you are going to manage this mass casualty incident.
You have seven minutes to complete the task.
Domains assessed:
Communication
Professionalism
One Framework for disaster planning (modify to suit your own style):
Declare the incident and make a statement on the impact this will have on the department (hrs, days)
Write down your plan
Subgroup your areas as follows:
Space

Patients in and out (utilise the bed manager to move patients up, inform orderlies and inpatient teams, open recovery as an overflow area).
Triage / Decontamination (set up flow via the walk ins and ambulances to set areas).
Non-clinical areas (use offices for comms, or plaster rooms for minors, lecture theatre for relatives).
Seniors to review and discharge (send one to short stay, another through the department).

Staff

Allocate teams (one consultant, one registrar and one junior to resus 1 etc).
Request charge nurse briefs nursing side and you'll brief the doctors.
Activate trauma, ICU, anaesthetics.
Think axillary staff, orderlies, blood bank, radiology, reception, clerks.

Equipment

Ventilators
Pelvic binders
Splints / plaster
Radios
Disaster packs

Medicine

Analgesia / Sedation
Antibiotics
ADT
IV fluids
Blood

Other

Chief Executive needs to made aware
Head of Department
Security
Media
Rosters + Debrief
Delegate the above roles, you can't do everything and get people to meet back in 15 minutes to give you an update.
Ask if there are any questions or areas they feel you haven't addressed.
Summarize the plan.
Additional comments on this video:
Lots of instruction given but would have flowed better if you allocated 3 jobs per person as you went through i.e. registrar one to call anaesthetics, theatre and ICU. Then everyone can report back in 15 minutes.
Could write the list of jobs down and who's going to do what.
Higher level answers would declare the incident but also make reference to how long they anticipate this to affect the department, for example a bus crash will likely affect 1-2 shifts whereas a stadium collapse is going to be a 2-3 day campaign.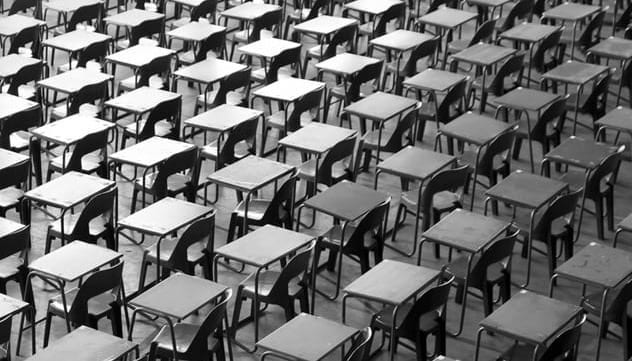 Dr Neil Long BMBS FACEM FRCEM FRCPC. Emergency Physician at Kelowna hospital, British Columbia. Loves the misery of alpine climbing and working in austere environments (namely tertiary trauma centres). Supporter of FOAMed, lifelong education and trying to find that elusive peak performance.