OSCE 12: Impaired Colleague.
Scenario Stem:
Your old DEMT (Bobby) has turned up to his shift late and shouted at one of the registrar. The registrar is upset, in particular as this is out of character of your colleague. Also the nurse in charge has reported that they can smell alcohol on your colleague's breath and have asked you to sort the situation out.
Bobby is waiting in the consultant's office after you suggested they have a sit down with a coffee. Please talk with them and address both the registrar and nurse's concerns that have been raised this morning.
You have seven minutes
Domains assessed:
Health Advocacy
Professionalism and Communication
Advice / framework for the impaired colleague:
Be clear at the opening the reason for the meeting. State what you observed or have been told and that you want to find out what stressors are going on in their life or if there is anything you can do to help. This is likely to be a situation which is completely out of character.
Listen.
Listen some more.
Explore stressors: family, money, drugs, ETOH, work, health etc.
Explicitly check for mental health issues. Doctors are a high risk cohort for suicide.
Work out what supports your colleague has, what is their ongoing plan.
If they are impaired or turn up to work drunk this is reportable. This is not negotiable but you can help them self report. Also each state will have their own doctor support group, encourage them to call and arrange transport to get them to an appointment.
Encourage the use of sick leave and that the details of the conversation can be kept private. All the Head of Department needs to know is that they are sick. Obviously it would be good if they emailed, called or allowed you to at least contact the Head of Department to provide some additional details.
Summarise your plan and allow time for questions.
Additional comments / Resources on this video:
Good that you gave him time to talk.
Kept referring back to the issues as he wasn't going to openly tell you.
Often it feels awkward in these situations when you are speaking to senior or previously senior colleagues, but you could use lines like 'I genuinely want to help, is there anything I can do?' 'I know I don't have all the answers but I know the department can support you with sick leave, cover and friends'.
You could arrange a future time to meet, Bobby is obviously embrassed by the situation. "I'm sorry this has happened to you Bobby, and I can see you are feeling embarrassed but would it be alright if I called you in a couple of days or we met for a coffee?"
Each state or area will have an organisation that can offer doctors counselling, health and mental health support including addiction. The organisation in Melbourne is vdhp. VDHP also have a link to other state services and mental health supports.
Notifiable conduct by registered health practitioners is defined as:

practising while intoxicated by alcohol or drugs.
sexual misconduct in the practice of the profession.
placing the public at risk of substantial harm because of an impairment (health issue), or
placing the public at risk because of a significant departure from accepted professional standards.
See AHPRA link.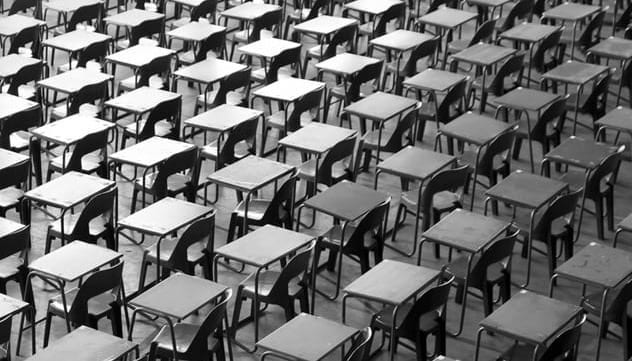 Dr Neil Long BMBS FACEM FRCEM FRCPC. Emergency Physician at Kelowna hospital, British Columbia. Loves the misery of alpine climbing and working in austere environments (namely tertiary trauma centres). Supporter of FOAMed, lifelong education and trying to find that elusive peak performance.