OSCE 14: Medical Error.
Scenario Stem:
You are the consultant in a rural ED. You have just arrived at work for your day shift. The ED HMO comes to you in a distressed state. He has just finished inserting a pigtail catheter for a spontaneous pneumothorax under local anaesthetic and ketamine sedation. To their horror, they realized that they have inserted it on the wrong side of the chest. The patient is still sedated and unaware.
You are required to investigate what has happened and resolve the situation both for the patient and the HMO.
You have seven minutes
Domains assessed:
Advice / framework for medical error / open disclosure:
Empathize with the doctor. 
Establish the current safety of the patient.
Talk about open disclosure, making an apology and reasons why the error occurred. If the reasons are not 100% clear then an investigation will need to occur.
Log a risk report.
Manage the ongoing issues with the patient.
Check the doctor is safe to work, which might mean taking them off their next shift.
Provide a plan for ongoing support or training needs +/- DEMT or mentor input.
Additional comments / Resources on this video:
Nice checks on patient safety and the well being of the trainee.
QA covered.
Additional comments could have explore how many the trainee had done in the past. Do they normally do a time out for procedures? Additional training requirements?
Nice supportive communication, another line could have been "We all make mistakes at some point in our career".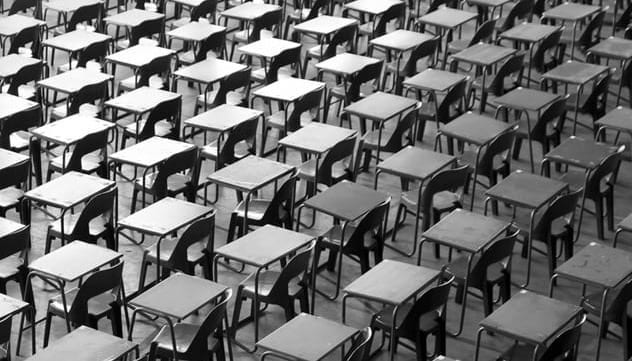 Dr Neil Long BMBS FACEM FRCEM FRCPC. Emergency Physician at Kelowna hospital, British Columbia. Loves the misery of alpine climbing and working in austere environments (namely tertiary trauma centres). Supporter of FOAMed, lifelong education and trying to find that elusive peak performance.