OSCE: Non-accidental injury
OSCE 17: Non-accidental injury (NAI).
Scenario Stem:
It's 09:00 and you are the ED consultant in charge of the paediatric area of a suburban hospital. Your junior registrar has attended a 16 month old called Kylie who has been brought in by her Dad approximately 12 hours after bilateral burns to her feet. Jason reports a story of running a bath and one of his older kids putting her in the bath when it was too hot and he was out of the room. The registrar has given analgesia but wanted you to review the patient prior to any ongoing management.
Your task is to undertake a focused history from Jason (the father) and formulate a management plan.
You have seven minutes
Domains assessed:
Medical expertise
Health Advocacy and Communication
Advice / framework for NAI:
Open with what you plan to talk about.
Reassure the care giver that the child is being well looked after. They may want you to talk about the medical management first.
Take a detailed history of the events. Establish who is in the house, who looks after the child. Social stressors, does the caregiver have any concerns that the injuries could have been caused by someone in the house.
It is likely you will have to probe a couple of times, a new partner is often a red flag.
If you don't get a clear mechanism then you can just say "I am concerned the injuries I can see here might not be consistent with the story and because of that I am required to investigate further to make sure all us know that your son/daughter are safe.
You will have to explain mandatory reporting and CPS. You are obligated to report and it is not a choice (explain this to the caregiver). Explain that CPS are looking for ways to help and it is only as a last resort that they remove children from the home.
Make sure any other siblings are safe.
Summarize your plan making sure to include any medical management.
Additional comments / Resources on this video:
Excellent communication skills.
NAI is a mandatory reporting, its not a choice.
Explain that the last thing CPS want to do is take children away form their parents.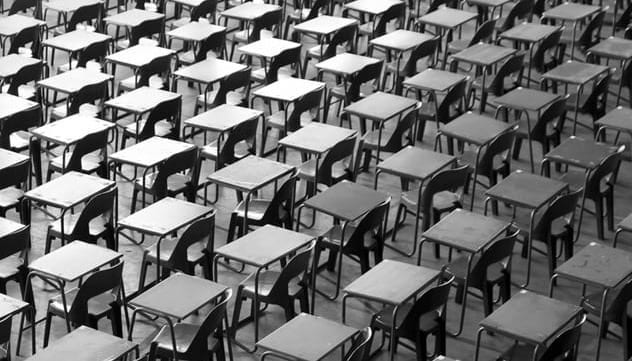 Dr Neil Long BMBS FACEM FRCEM FRCPC. Emergency Physician at Kelowna hospital, British Columbia. Loves the misery of alpine climbing and working in austere environments (namely tertiary trauma centres). Supporter of FOAMed, lifelong education and trying to find that elusive peak performance.