OSCE 13: Paediatric Consent.
Scenario Stem:
It is 0900 and you are the ED consultant in charge of a paediatric area in a suburban hospital. Your junior registrar, Dr Smith, has just attended to Ella, an 18 month old little girl who has been brought in by her mother (Janice).
History as per Ella's mother: For the past 24hrs Ella has been feeling unwell but this morning her mother had to wake her, she has been very lethargic, vomited 2x and has had a fever.
Examination reveals a miserable child, temp 38.5, HR 140, RR30, BP 80 systolic and photophobia, there maybe some suggestion of neck stiffness. Chest and abdominal exam are unremarkable. Dr Smith is concerned the child has meningitis and has placed a cannula and taken bloods and cultures. An in and out catheter spec is negative but has been sent and a CXR ordered. Dr Smith has prescribed antibiotics to cover for meningitis but on explaining the need for an LP the mother has refused.
Please talk to the mother (Janice) and discuss why she does not want Dr Smith to do the LP.
You have seven minutes
Domains assessed:
Health Advocacy and medical expertise
Professionalism and Communication
Advice / framework for paediatric consent:
Open with your reason for the discussion.
Explore why they are declining the procedure – you need to understand their frame of thinking.
There is likely now a solution or a reason for their refusal that you can now pitch your discussion differently, focussing on the solution to their concerns.
Explain the various options for treatment if the procedure is done and if it is not done.
Ultimately (unless you want to go through courts) the parent can decline the procedure so don't get into an argument and try to find the best solution for the child. By listening and exploring what concerns the parents have you will undoubtedly come to a solution.
Explain the procedure and risks.
Answer any questions they may have.
Summarize your plan.
Additional comments / Resources on this video:
If someone declines a procedure you absolutely have to explore why as your first move.
You can state that in older children they do not get apnoea.
It is also reasonable in real life when talking about the risks of a procedure to state some of the rarer more concerning ones but you can qualify this with "I've never seen this" – well so long as that's true.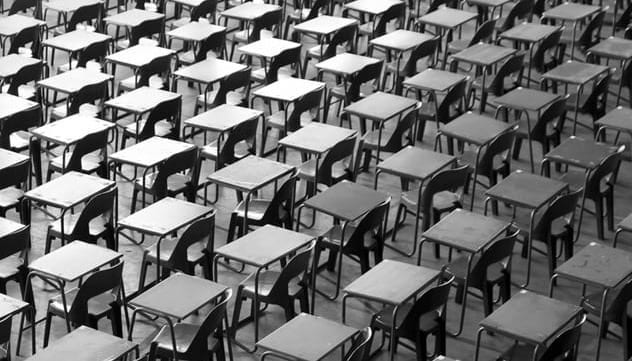 Dr Neil Long BMBS FACEM FRCEM FRCPC. Emergency Physician at Kelowna hospital, British Columbia. Loves the misery of alpine climbing and working in austere environments (namely tertiary trauma centres). Supporter of FOAMed, lifelong education and trying to find that elusive peak performance.