OSCE 11: Patient Complaint.
Scenario Stem:
A patient has re-presented to ED after a phone call requesting another review. They were seen in ED one week ago with a painful foot after falling from a horse. They were discharged with the diagnosis of an ankle sprain. You have a copy of the original film but no report.
Please interpret the X-ray and discuss the findings with the patient and address any concerns they may have. You are not required to examine the foot, which is still swollen and painful in the mid-foot. The patient cannot weight bear.
You have seven minutes
Domains assessed:
Health Advocacy
Professionalism and Communication
Advice / framework for patient complaints / open disclosure:
Give the missed diagnosis/error and apologize.
If you are talking to the patient involved offer analgesia.
Unless directed, focus the next part of the conversation on how you are going to fix the patient rather than a quality assurance conversation. During this conversation you may have props to show the patient in order to help them better understand their injuries.
Explore their social situation, if what has happened will affect their income.
QA part:

Apologize if not already done.
Explain that this if often a systems problem and not one individual.
Someone in the department will investigate, look through the notes, talk to those involved.
Recommendations will be made to prevent this happening to someone else.
The patient will be made aware of the outcome, you may offer to do this part for them but do not offer to do every step of the QA process as this is usually someone else in the department.
Encourage a formal complaint, especially if it enables the department to gain extra funds due to a teaching requirement or highlights a staffing issue.

Allow questions and summarize the plan.
Additional comments / Resources on this video:
Excellent communication. Nice lines about making sure "everything from now happens in a timely manner" and apologizing for the pain and inconvenience.
You could have mentioned that you will let the patient know the results of your departmental inquiry.
What if the Lisfranc patient asks "Am I at risk because of the delay?" – "Often in these cases you require 1-2 weeks before surgery can be offered. It is the degree of the injury not the delay that has caused the severity.
A good line: "Here the fail safes, and the fail safe's fail safes have failed, I wholeheartedly apologize".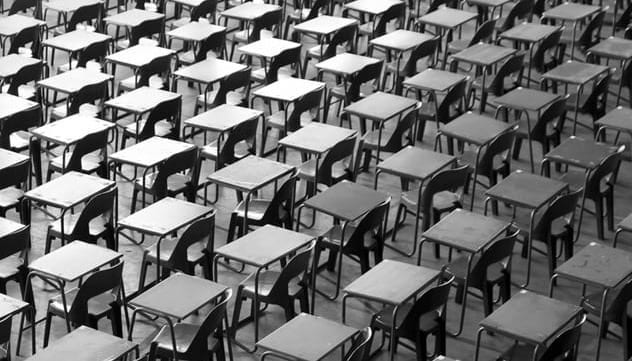 Dr Neil Long BMBS FACEM FRCEM FRCPC. Emergency Physician at Kelowna hospital, British Columbia. Loves the misery of alpine climbing and working in austere environments (namely tertiary trauma centres). Supporter of FOAMed, lifelong education and trying to find that elusive peak performance.